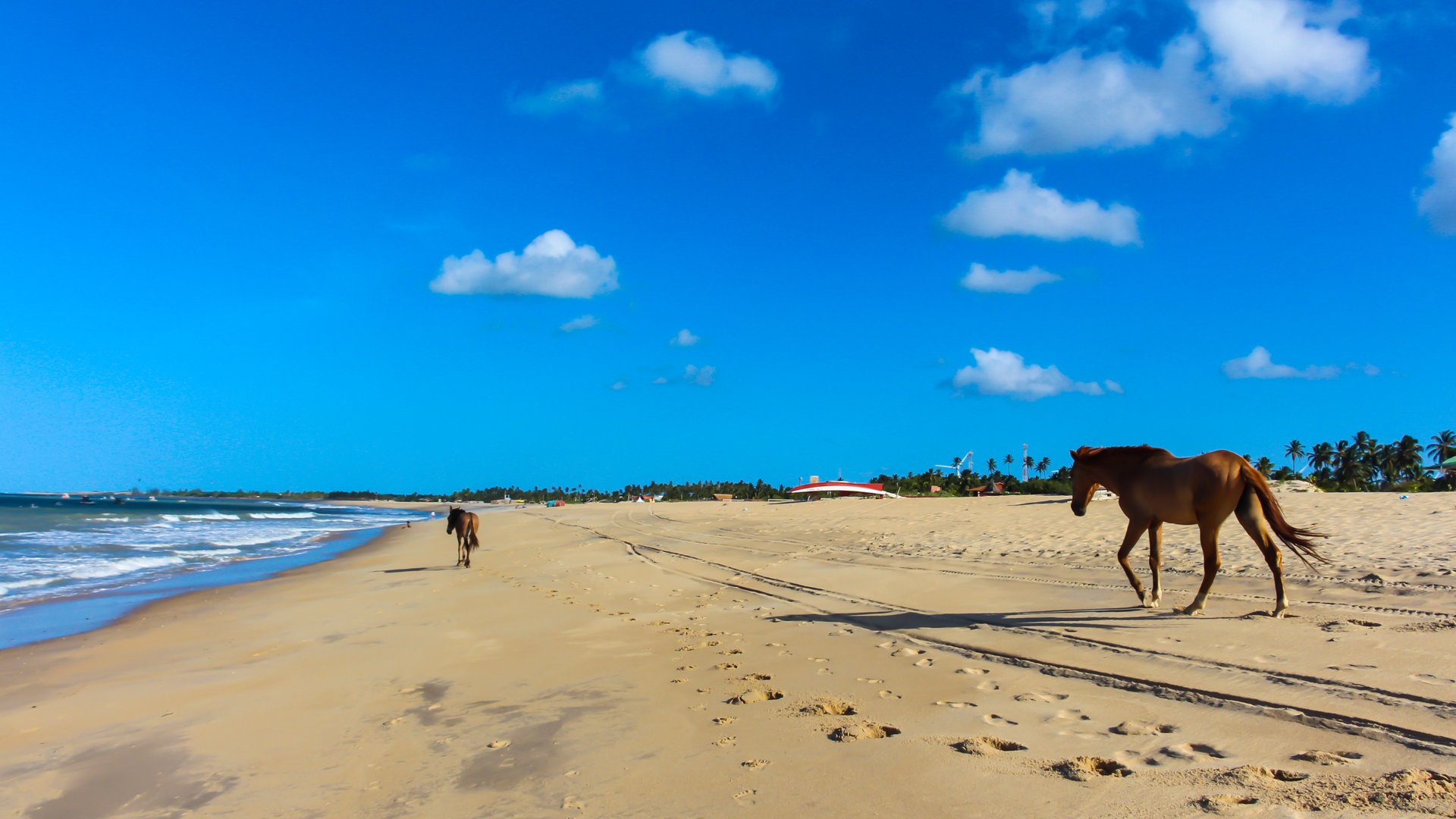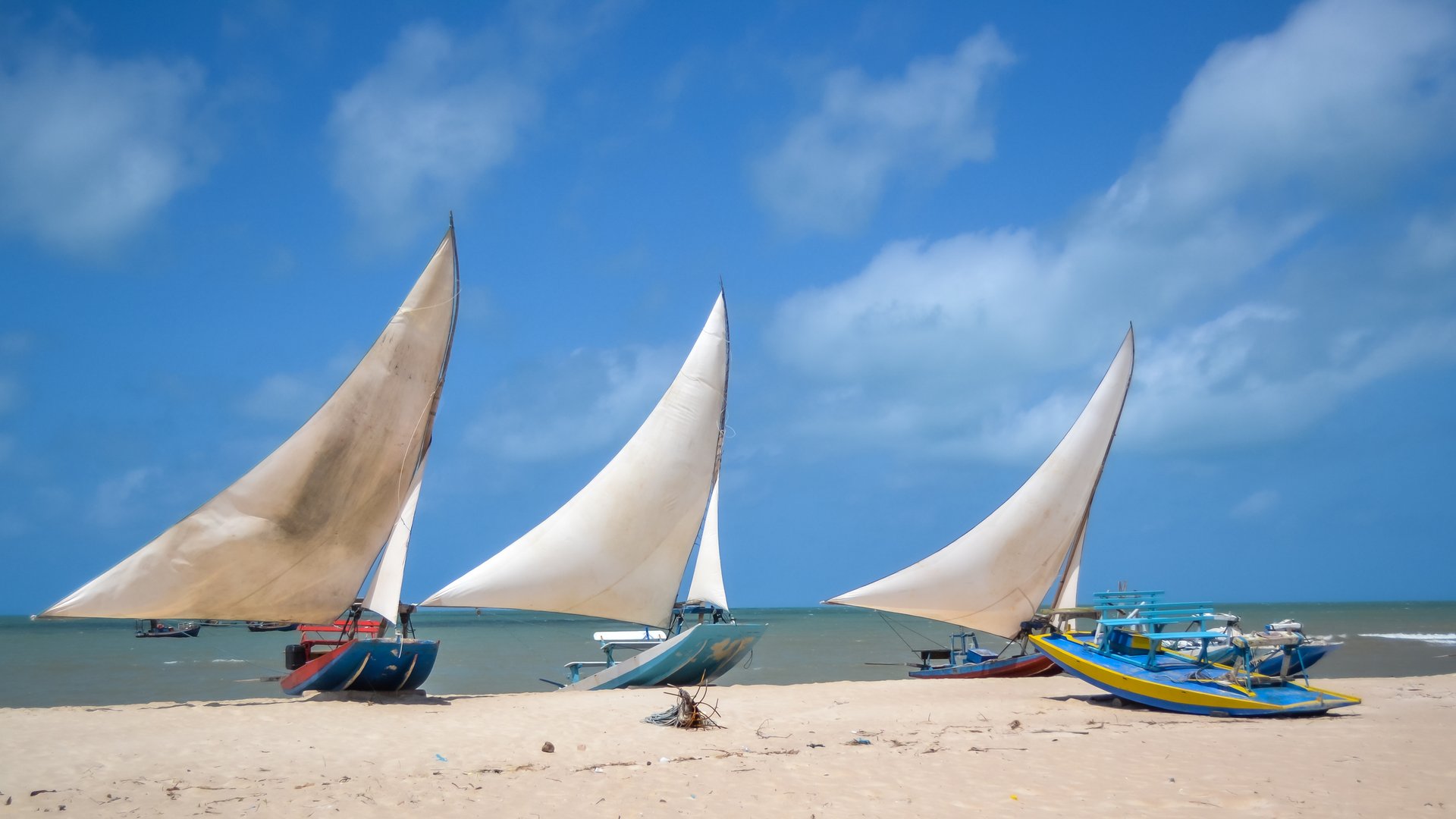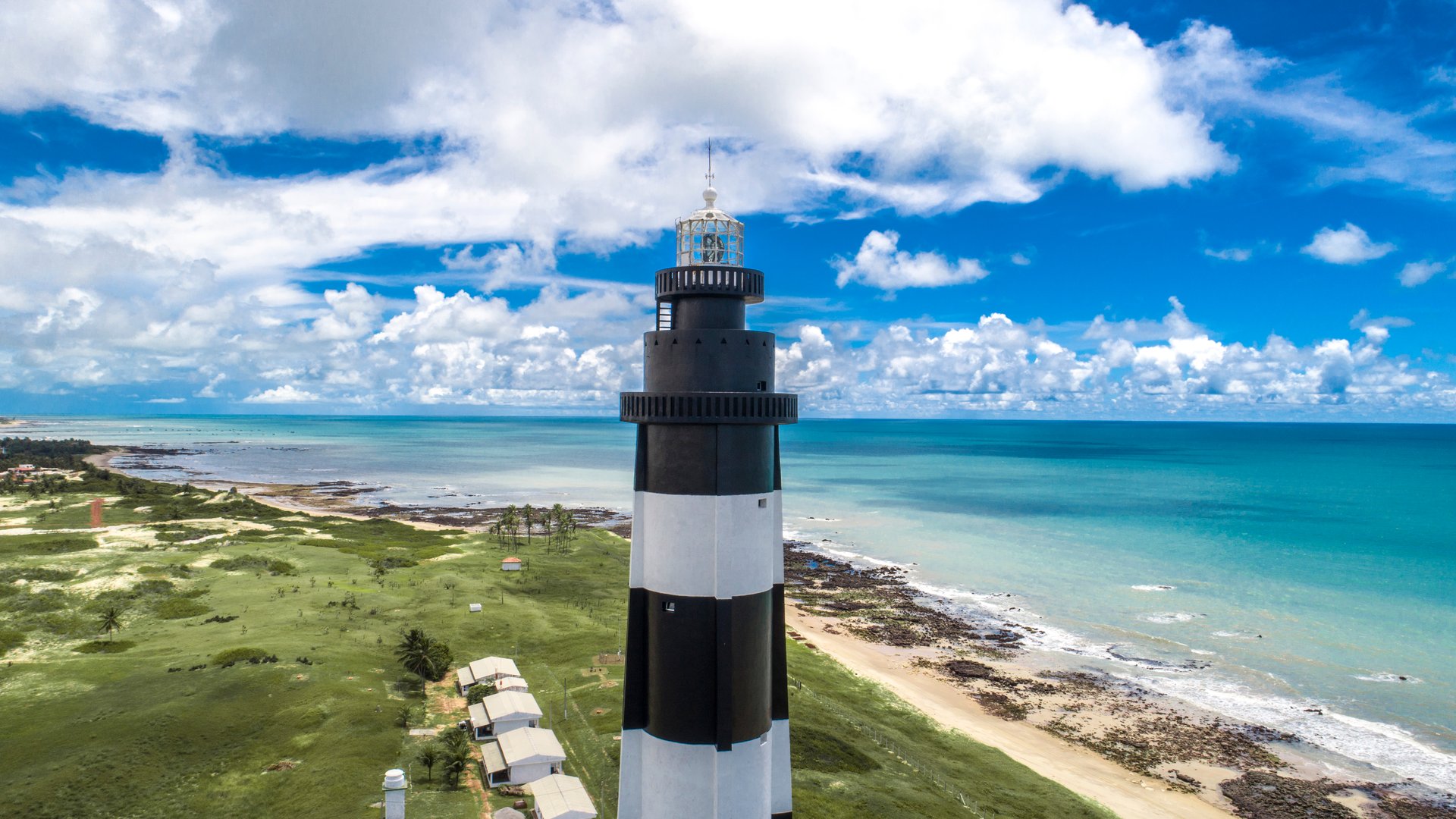 Sao Miguel do Gostoso kite spot in Rio Grande
South America kitesurf spot in Brazil
Sao Miguel do Gostoso used to be a quiet fishing village a few years back. But the emerging fascination for kitesurfing among this generation has made it a safe delight for adventure seekers. The village turned cosmopolitan small town resides in the northeast territories of Brazil, as a prominent tourist retreat in the Rio Grande. 120 km away from Natal, the capital city of Rio Grande de Norte, this place is unique with its laid-back charm and simple lifestyle. Moreover, wide stretches of golden sands, blue oceanic beds, and mesmerizing sunsets feed the soul with tranquility and delight. The abundance of fisheries helped this place to thrive with exotic seafood eateries.
Off Season
Apr
May
Jun
Jul
Aug
Sao Miguel do Gostoso kitesurfing wind conditions
The wind reliability is quite high in Sao Miguel do Gostoso. The most prominent season for the kiters falls between October to February. During these months, the wind probability lies around 95% with 18 to 30 knots. You can also land in here during off-season months that fall between February to June. The wind probability is around 55%, with 10 to 20 knots on average. The wind probability peaks during the sunny hours, and you can take the kitesurfing stunt during these hours.
Around the kite spot Sao Miguel do Gostoso
If you are here for a couple of days and manage to look beyond kitesurfing, this place has a lot to offer. You can dive into the deep oceanic ecosystem at the reefs of Tourinhos Beach, a nearby stop from Sao Miguel. If you are a passionate sea-side stroller, Maceio beach is calm enough to gift you a perfect dusk of strolling across the shorelines. For an extraordinary sunset view, you must walk to Xepa Beach to enjoy the summer breeze along with the sunset.
Besides, there are horse-riding tra...
Wind Forecast for Sao Miguel do Gostoso
Wind Stats for Sao Miguel do Gostoso
Travel facts
accommodation

near the spot

public transport

Poorly developed

rental cars

Not recommended
Kite conditions
ride type

freeride, freestyle, wakestyle

skill level

beginner, intermediate, advanced, professional

water condition

choppy, flat
At the spot
emergency

A medical center, A rescue service, Kite repair