Where to go kitesurfing in February 2023
Oceania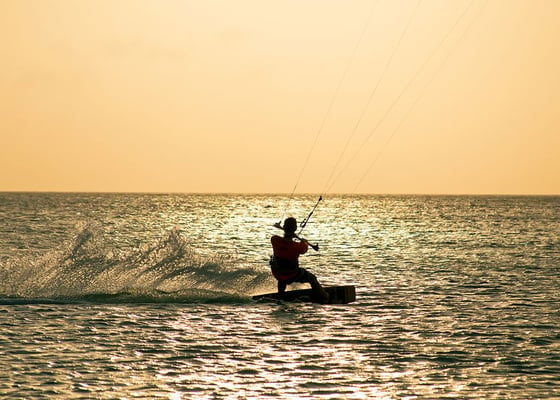 Australia - Melville Beach
Melville Beach is a large bay perfect for anyone looking for flat and shallow water, so is popular with kitesurfers not quite riding upwind and has a couple of schools who work from there. It's also a great place to work on your freestyle as in lighter wind it stays nice and flat all over. The beach itself is narrow so there are strict rules for where to launch/land and how to behave on the beach and while kitesurfing. The launching and landing zone is marked with 3 yellow buoys, so riders should avoid this area once they are out kiting themselves.
Aside from that Melville beach offers a really nice kite spot for all levels, with flat water up to about 20 knots when it gets a little more choppy. It's also really easily accessed from Perth itself, being less than 10km from the centre of the city.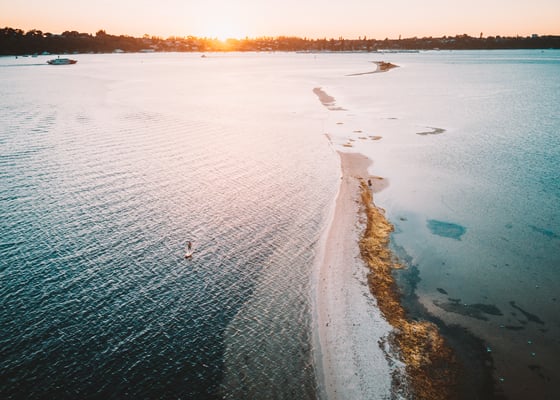 Australia - Point Walter
oint walter is a large sand bar extending into the Swan river, which basically offers two kite spots. One is an onshore wind spot with pretty flat water, and on the other side of the sand bar the wind blows offshore, creating a butter flat spot perfect for freestyle and wakestyle kiteboarders. It can get crazy busy with kitesurfers as well as other beach users on summer days when the wind picks up, so you need to be confident launching and landing in a tight spot, and also watch out for boats and other water users once out kitesurfing. It's a great kite spot, one of the only spots in the area which works in Easterly wind and is a favourite for local kitesurfers, which is why it can get so overcrowded.
Europe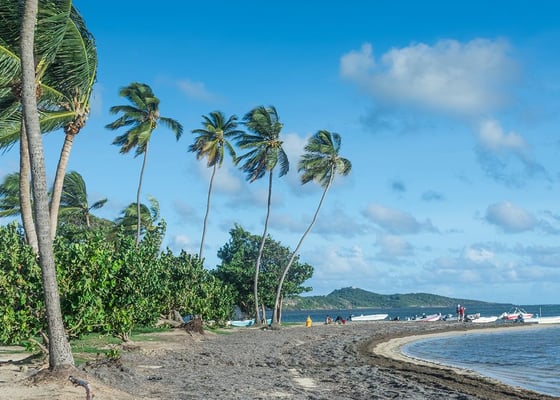 France - Pointe Faula
The mixed culture, the Creole cuisine, Caribbean music, countless opportunities to meet this unique people makes this island next to the Kite Spot special. The kitesurfing Spot right on the famous beach Pointe Faula offers excellent conditions for all abilities! In the middle of the lagoon, especially beginners and advanced kiters will find ideal conditions to learn or improve kitesurfing. While on the other side of the coral reef also the experts come at their expense. The island offers something for everyone with its picturesque little streets, impressive buildings from the colonial era, crystal clear, turquoise blue water and palm-fringed sandy beaches and dense rainforest amidst a magnificent mountain scenery. The absolutely friendly and warm-hearted inhabitants top the paradisiac ambience.