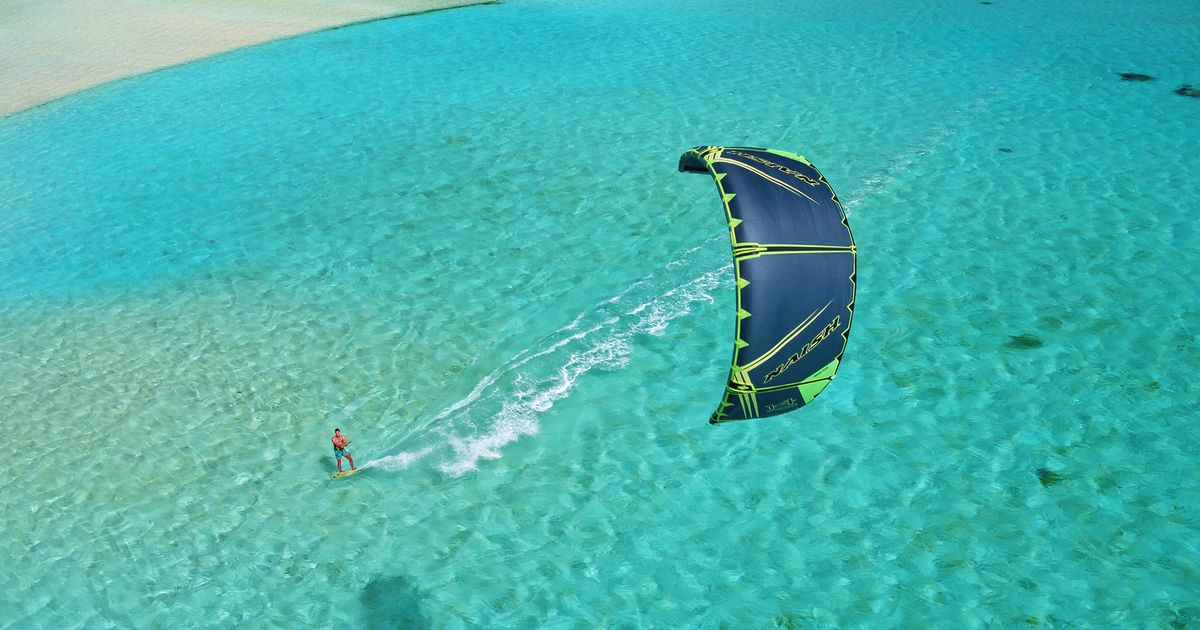 Punta Rasa kite spot in Buenos Aires
South America kitesurf spot in Argentina
If you think of kitesurfing on a brown-tinted wide and sunny beach with perfect beach breaks and trade wind, Punta Rasa is your destination. Located in the La Costa Partido, around 300 km away from Buenos Aires, this secluded kite spot attracts tourists and kitesurfing enthusiasts around the globe. Punta Rasa stands unique with its magnificent turquoise flat water, shimmery golden beach, and authentic Spanish culture. If you are a kitesurfing rookie, you'll come across a kite school at every nook and corner of this place. So, flock to Punta Rasa for the best kiteboarding experiences and beautiful land and seascapes that will leave you stocked.
Off Season
May
Jun
Jul
Aug
Sep
Peak Season
Jan
Feb
Mar
Nov
Dec
Punta Rasa is one prominent kitesurf spot in the heart of the Argentinian capital. Residing in the southern coastal cradle of the mighty Atlantic Ocean, this quiet kitesurfing corner offers a blend of sandy and stony beaches, constant winds, and flat to choppy waves. It is one great kite spot for pro-level crest cutters and freestylers, wakestyle surfers, and freeriders. The place is ideal for family trips, nomads, and adventure travelers. However, the wind direction is less stable here. Therefore, you need to have some sort of understanding of the basics of kiteboarding to enjoy the craft. 
Kitesurfing wind conditions in Punta Rasa
Punta Rasa is easily one of the best kitesurfing spots across the South American region. Here, you will find a constant wind flow throughout the year. But, during the peak seasons, i.e., between November to March, the wind speed rises and stays between 12 to 35 knots. And the temperature revolves around 18 to 22 degrees Celsius. However, the early season lies in October, and the late-season falls in the month of April. Since this place is also pushed by therm...
Wind Forecast for Punta Rasa
Wind Stats for Punta Rasa
Travel facts
accommodation

near the spot
Kite conditions
body wear

long neo, short neo

ride type

freeride, freestyle, hydrofoil, wakestyle, wave

skill level

intermediate, advanced, professional

spot type

ocean, river delta

starting area

sandy beach, stony beach

water condition

choppy, flat, medium
At the spot
emergency

A medical center, Kite repair