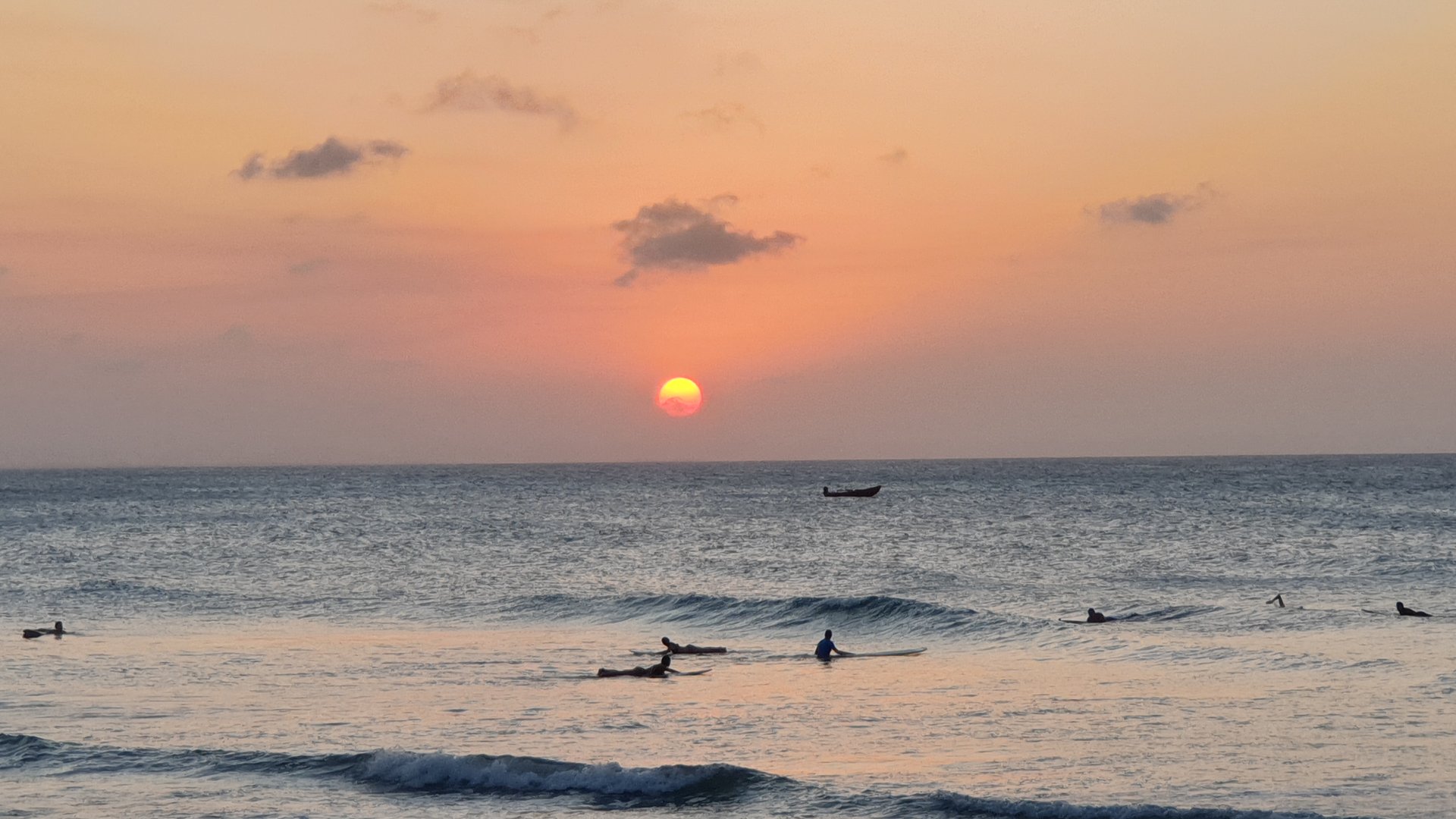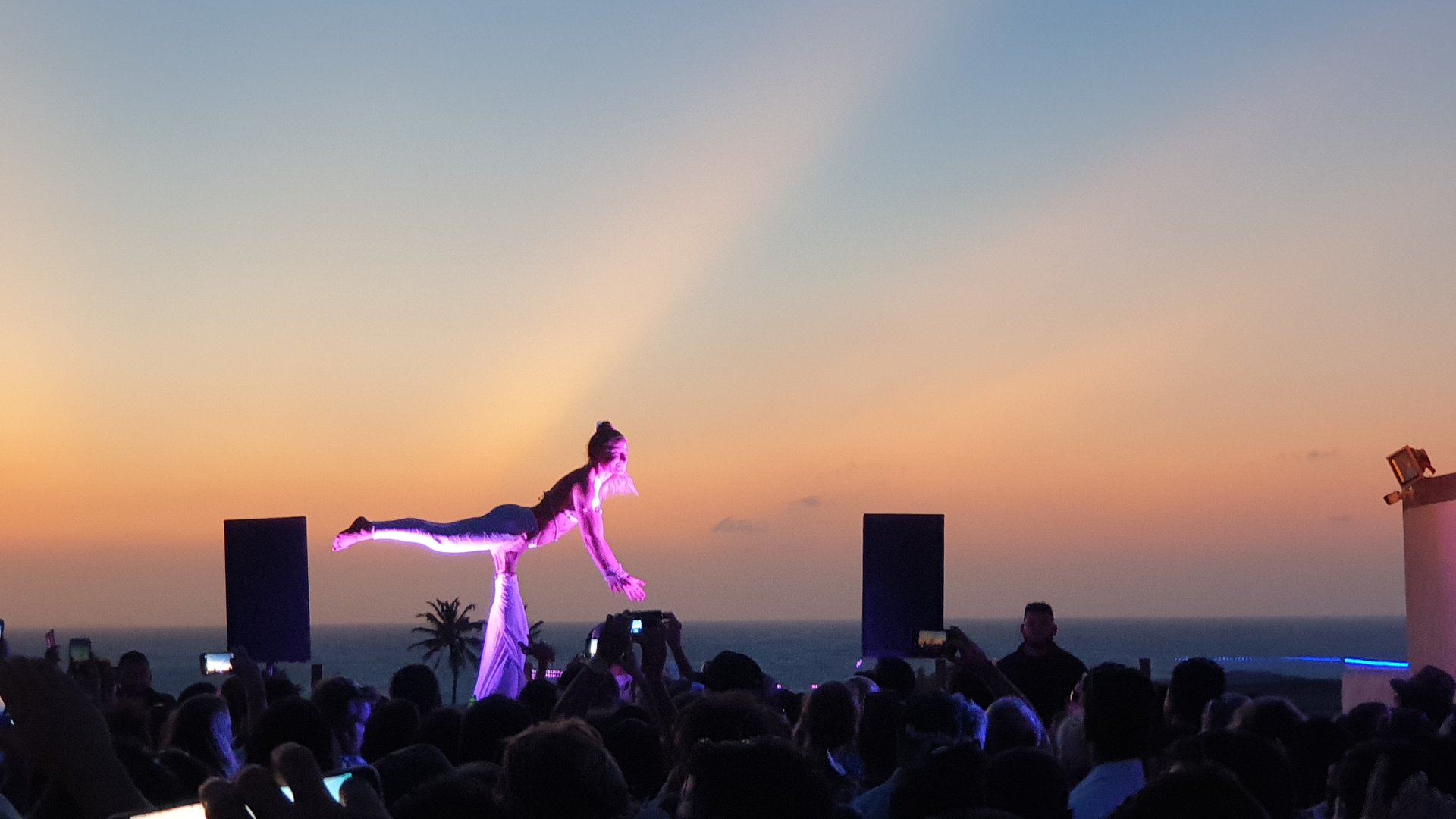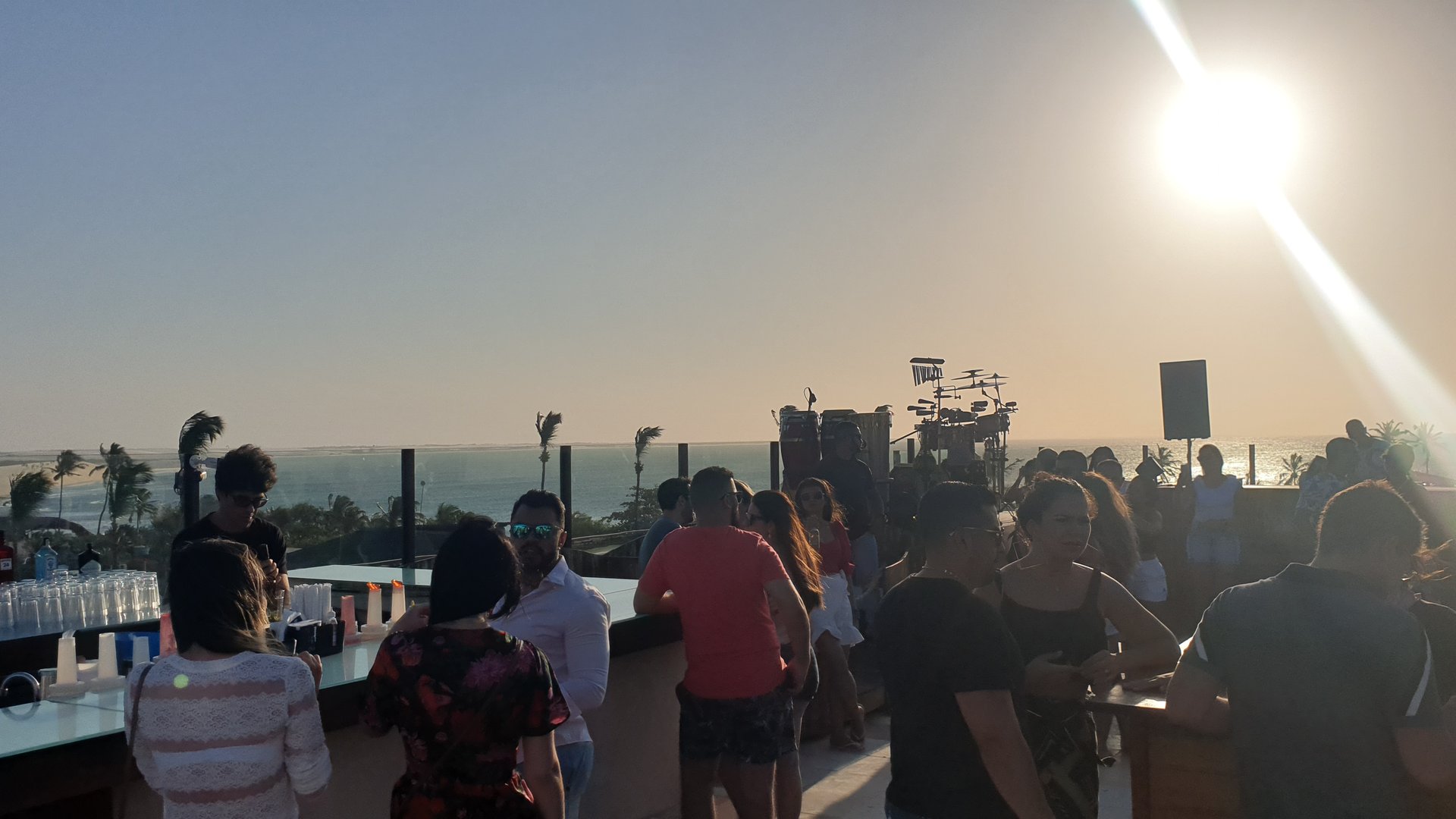 Jericoacoara kite spot in Ceará
South America kitesurf spot in Brazil
Jericoacoara is a popular tourist stop in Northern Brazil and has been a windsurfing mecca since the 80s. It is a former fishing town in the middle of the sand dunes with pumping wind, and the town offers a nice mix of traditional Brazilian feeling and crazy parties all night long. This is a popular stopover when you fancy a bit of a rest from kitesurfing, rather than a main kitesurf spot itself, and great for a party and soaking in the vibes.
You can kitesurf from the sunset dune if you like but actually kitesurfing from the main point in Jericoacoara is forbidden and reserved for windsurfers only. In front of the dune is gusty and not much fun, so in order to kitesurf you will either want to get a buggy to the nearby lagoons and beaches, or launch your kite from Jericoacoara, kitesurf downwind and get picked up at the end. The local kite schools offer shuttles, trips and downwind services so the best bet is to get in touch with them for more info.
Peak Season
Aug
Sep
Oct
Nov
Dec
Kitesurfing wind conditions in Jericoacoara
The town of Jeri itself is pretty well shielded from the wind, but outside the point it regularly hits 30+ knots. You have a number of options for kite spots to visit, either towards Prea which is more for waves, or Guriu and Tatajuba if you want flat water lagoons. The kitesurfing season in Jericoacoara starts in July and goes until January, and the trade wind blows almost every day without a break, averaging 20-35 knots, so be sure to pack your small kites if you plan to spend your time around this area.
Around the kite spot Jericoacoara
Jericoacoara is a small town where you can walk everywhere on the sandy streets, so a car really isn't needed if you're staying in town, but moving to the spots will require a buggy or 4x4. There are always parties happening in Jeri and particularly at weekends when there are more local Brazilian tourists it can get really busy in town. It's nice to go sit on the point and watch the windsurfers during the day, a lot of pros come here to train and it's impressive to see them ride. Then there is the ever popular Sunset Dune, where you can (s...
Wind Forecast for Jericoacoara
Wind Stats for Jericoacoara
Travel facts
accommodation

near the spot

public transport

Poorly developed
Kite conditions
ride type

freeride, freestyle, wakestyle

skill level

beginner, intermediate, advanced, professional
At the spot
emergency

A medical center, A rescue service, Kite repair