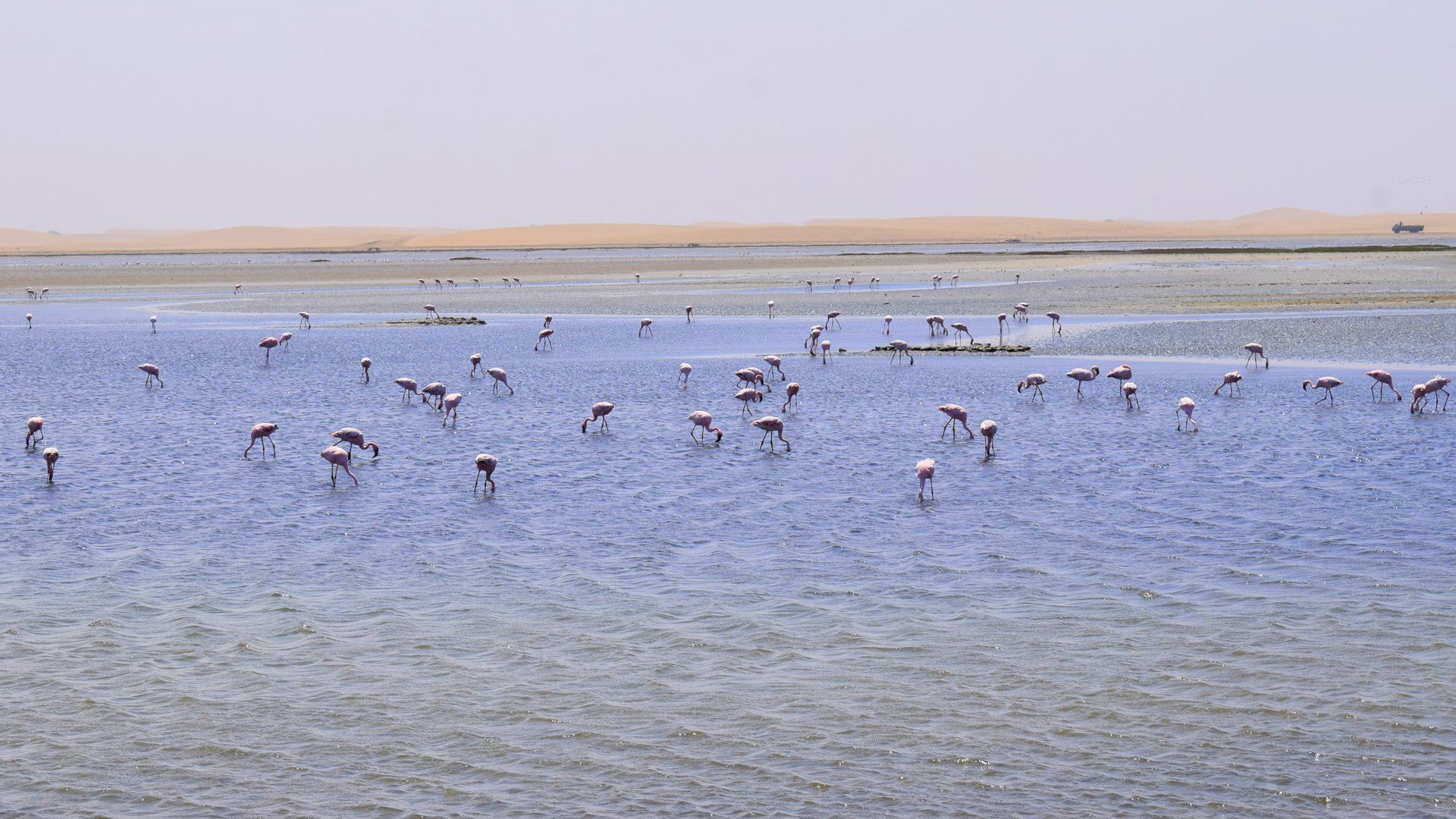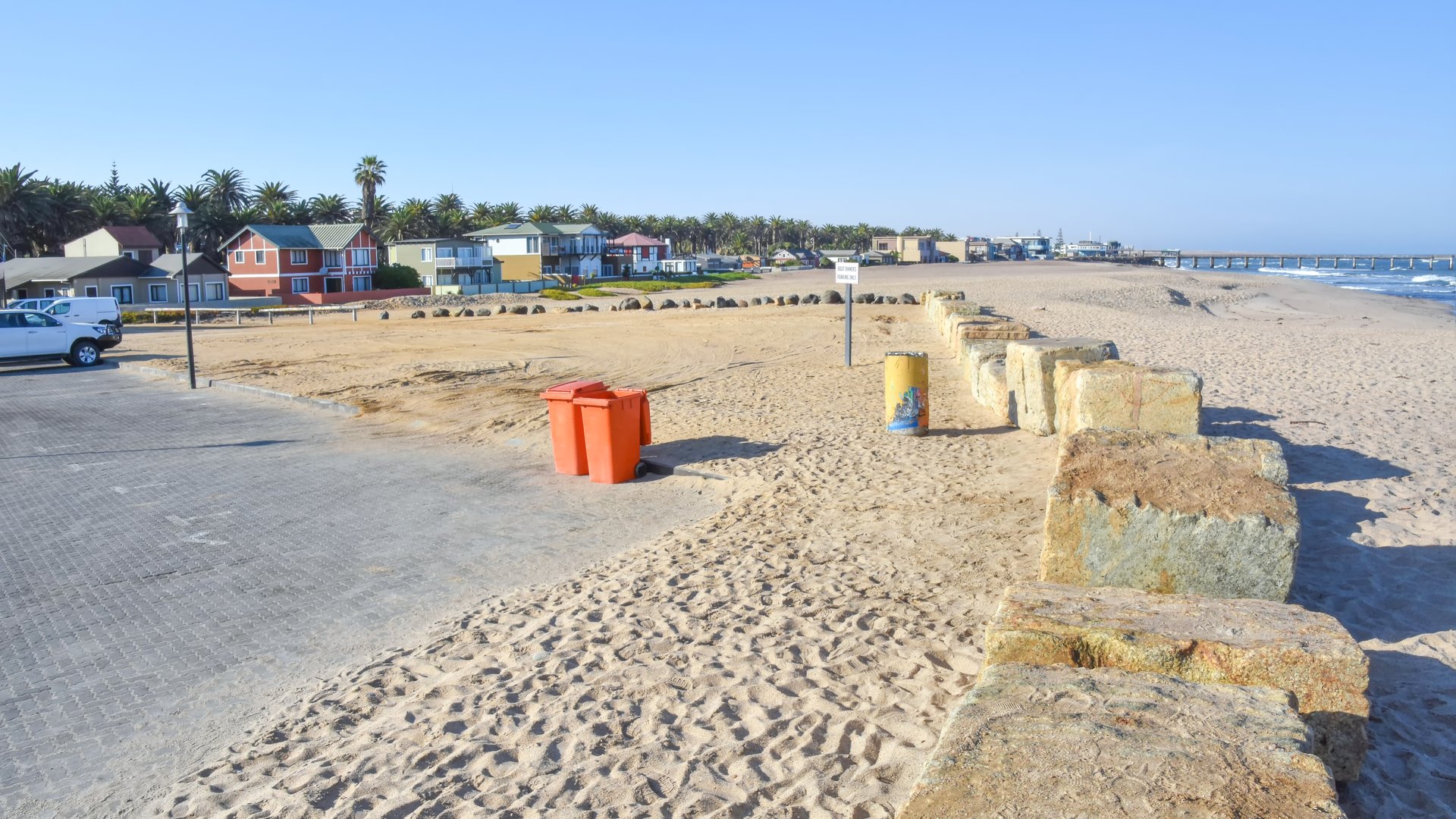 Walvis Bay Lagoon kite spot in Erongo
Africa kitesurf spot in Namibia
Namibia is known for cranking wind and speed records, but Walvis Bay Lagoon has a little something for everyone, with some great waist deep flat water areas perfect for beginner kitesurfers and freestylers, but also endless waves on the outside if that's your jam. The water is cold and the landscape is rugged, but if you want a pure kitesurfing experience and don't care about palm trees and infinity pools you'll have a great time here. It's long been a haven for windsurfers and hosts a yearly speed competition where speed records are constantly being broken as the wind accelerates over the sandbar, creating butter flat water behind.
Peak Season
Jan
Feb
Mar
Apr
Nov
Dec
Kitesurfing wind conditions in Walvis Bay Lagoon
Walvis Bay Lagoon's peak kitesurfing season is between November and April. The wind speed during these months sits around 17 to 35 knots on average, generally slightly lighter in the morning and filling in to full power by lunch. The water in the lagoon is slightly warmer than the ocean, but you'll still want a wetsuit for kiteboarding all year round, and particularly if you plan to visit the ocean side at all. As the wind can vary so much here it's definitely a spot where it's worth getting some local knowledge before you go, so it's a good idea to reach out to the local kite schools for more accurate wind information.
Around the kite spot Walvis Bay Lagoon
There's not a whole lot around Walvis bay in terms of partying and nightlife, it's very much kitesurfing, windsurfing or enjoying the local nature. The dunes and lagoons are the main attractions here, so if flamingoes and stunning landscapes don't do it for you you might want to look elsewhere for your holiday.
How to get to Walvis Bay Lagoon and how to move there
Walvis Bay International Airport ...
Wind Forecast for Walvis Bay Lagoon
Wind Stats for Walvis Bay Lagoon
Travel facts
accommodation

near the spot
Kite conditions
body wear

long neo, short neo

ride type

freeride, freestyle, wakestyle, wave

skill level

beginner, intermediate, advanced, professional

starting area

grass, sandy beach

water condition

choppy, flat, medium

wind daytime

in the afternoon, midday
At the spot
emergency

A medical center, Kite repair