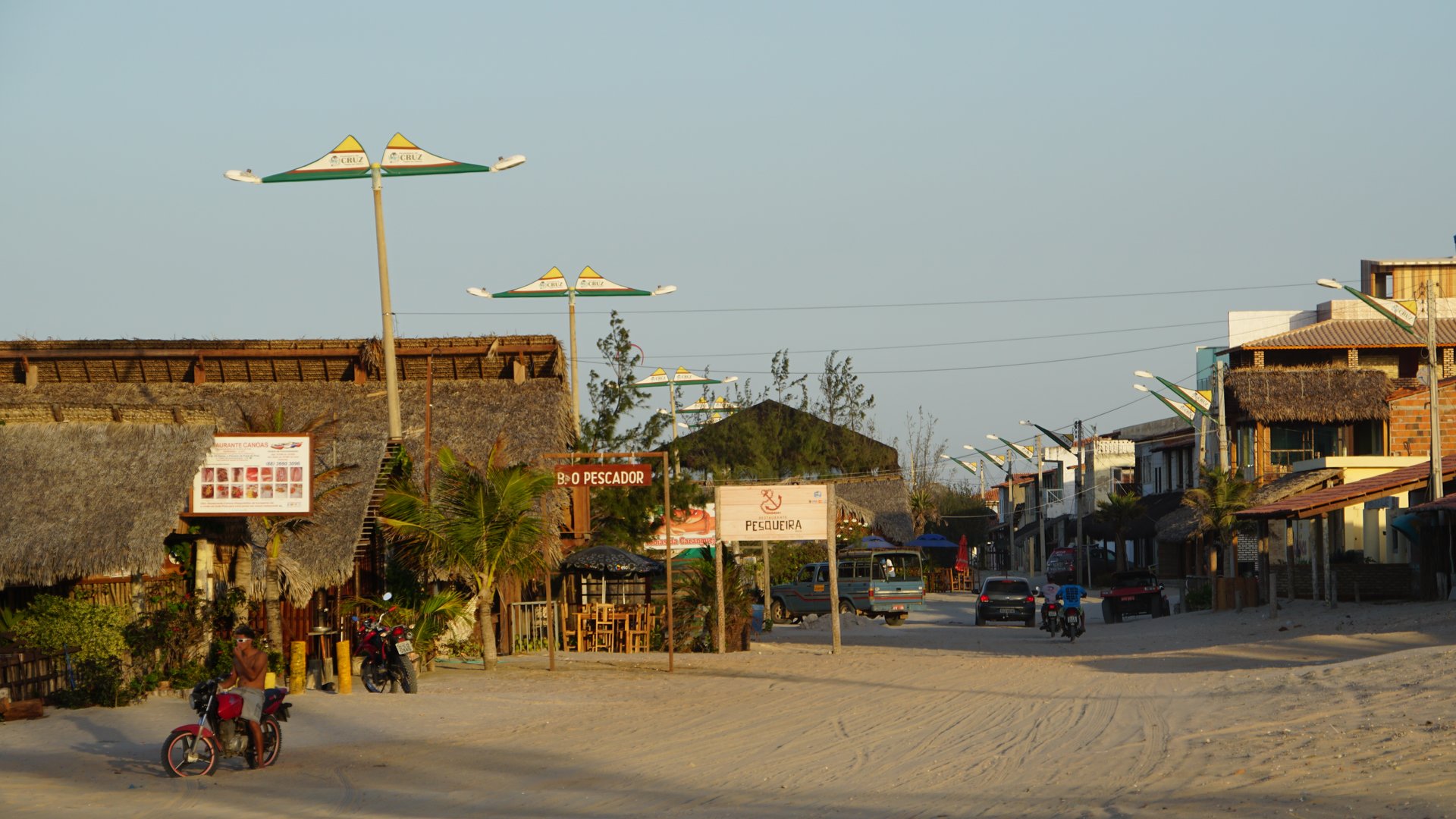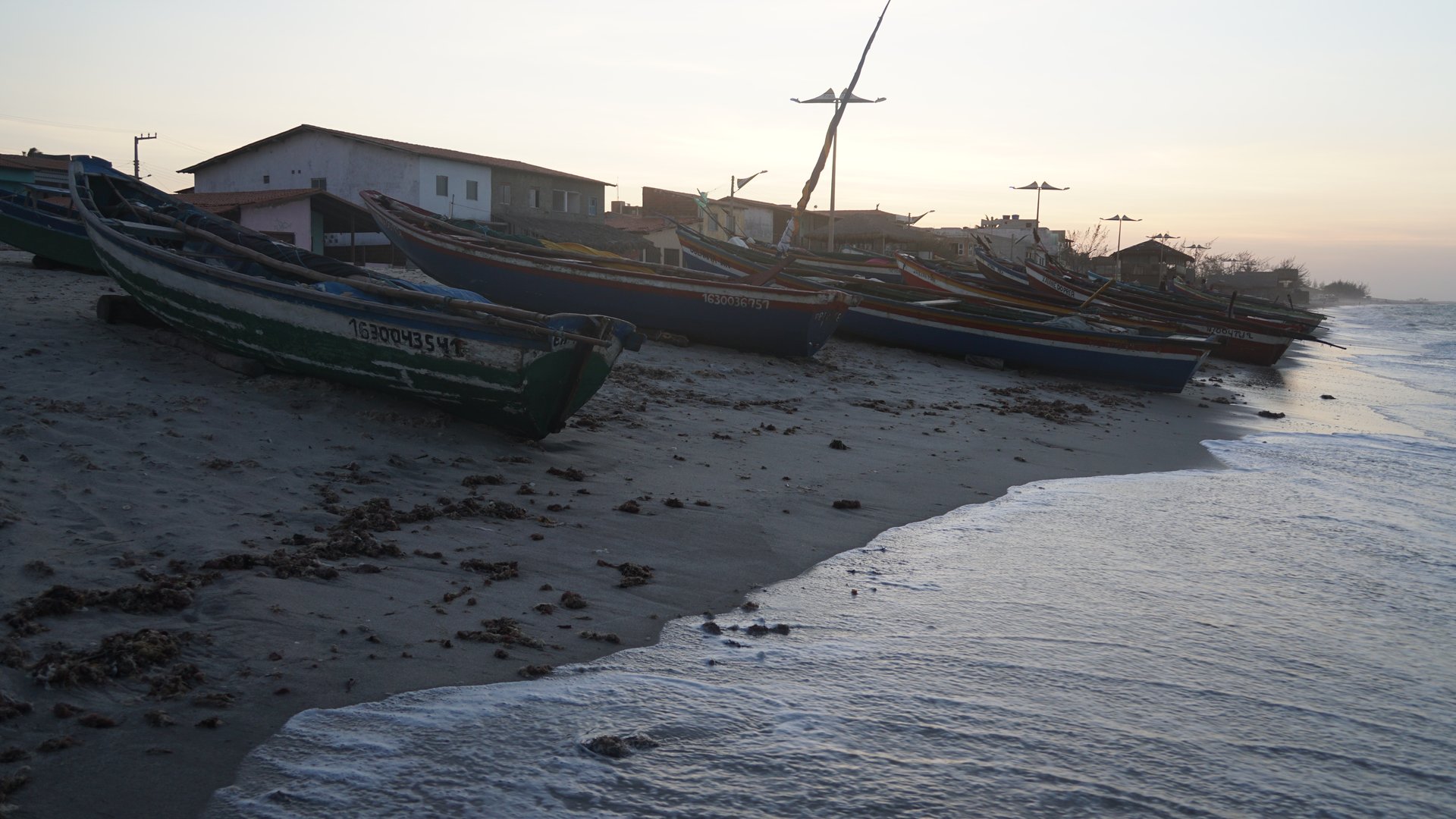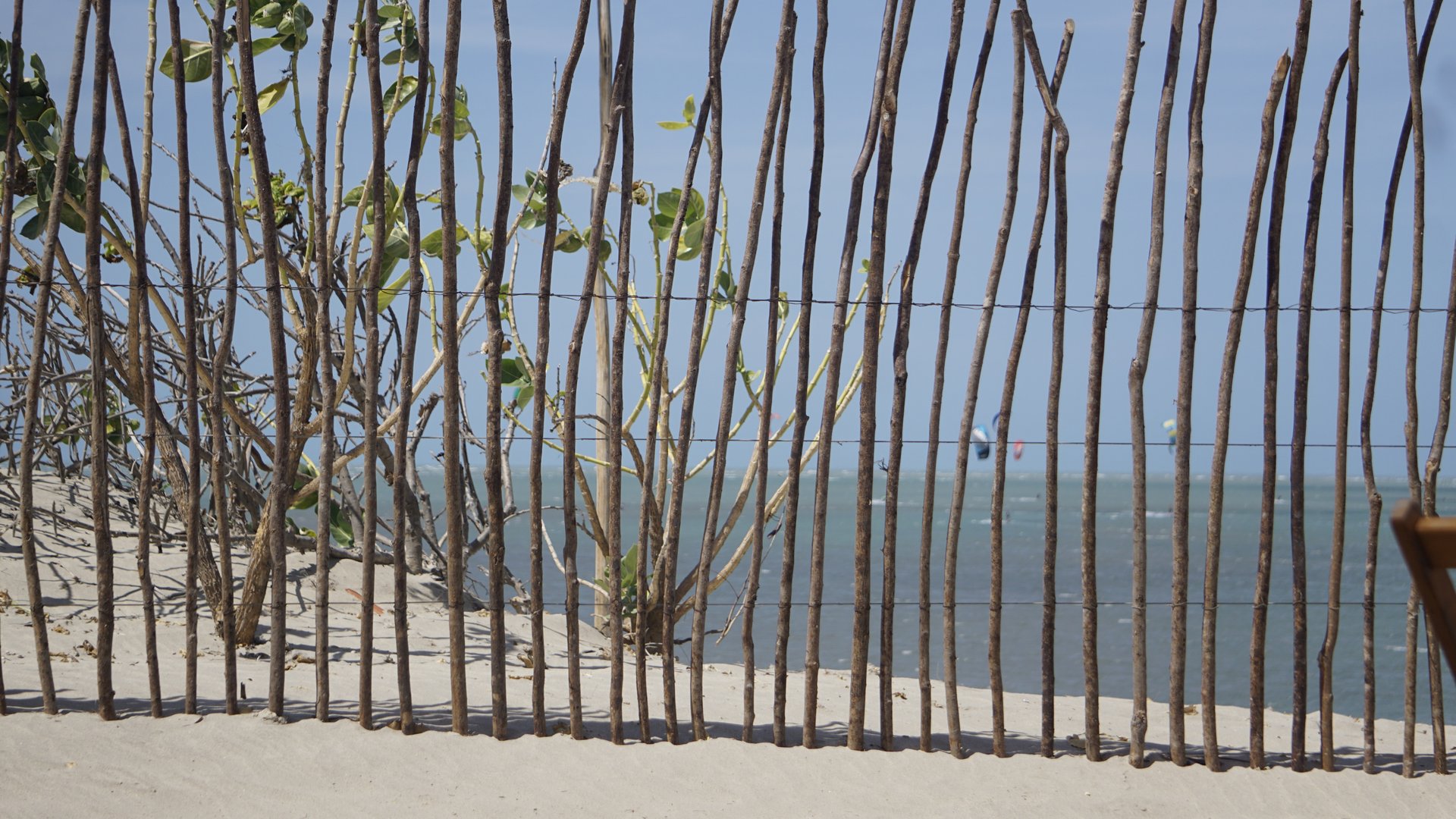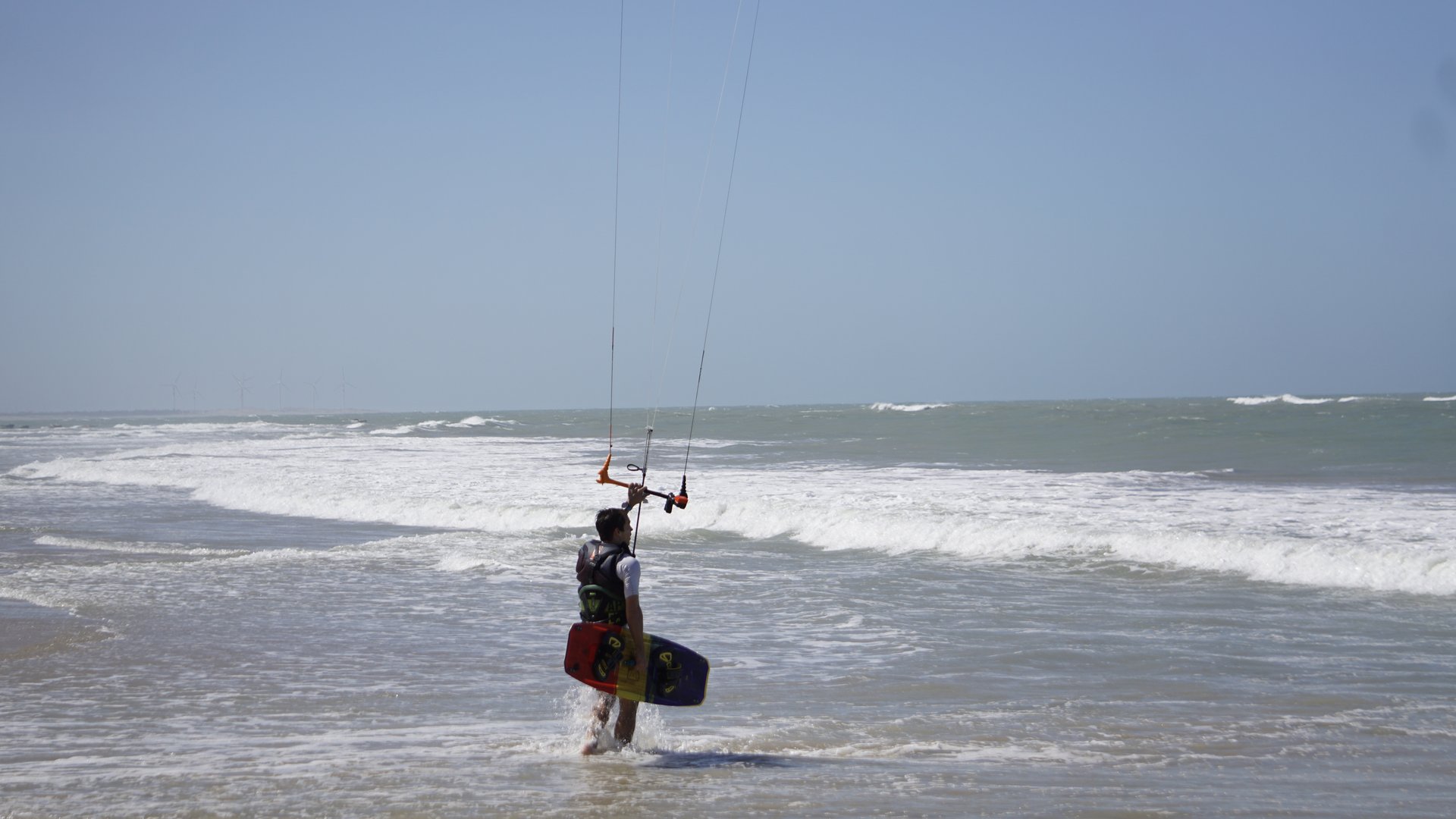 Praia do Prea kite spot in Ceara
South America kitesurf spot in Brazil
There are good reasons why in November 2018 the GKA Kitesurf World Tour was hold in Praia do Prea in the state of Ceara. In the international known "land of the wind" Brazil you will be surprised about the endless wind you can enjoy along the 15km coast side all day long. Praia do prea, unlike its brother Jericoacoara, is rather calm and laid-back, perfect to focus on your kiteboarding progression. 
Off Season
Feb
Mar
Apr
May
Jun
Jul
Praia do Prea is a popular and trendy Kite Spot in Brazil which offers Conditions for Beginner, Professional, Intermediate and Advanced Riders with options for Downwinders.
This Ocean Kite Spot is located in Brazil and is ideal for Wakestyle, Freeride and Freestyle kiters. The common starting Area is from sandy beach and there is no Tide Dependancy. Peak Season in Praia do Prea is in October and November.
Kitesurfing wind conditions in Praia do Prea
The Praia do Prea Kitespot is located in the Region Ceara in Brazil. Praia do Prea is defined by stable, constant winds usually all day long.
Around the Kite Spot Praia do Prea
At the Kite S
pot there is kite repair, medical center and a rescue service. Praia do Prea in Ceara offers during peak season in October and November activities such as Stand Up Paddling, Windsurf, Sailing, Snorkeling, Buggy and Quad Bikes. Near the kite area of Praia do Prea in the wider area of Ceara you will find a popular and trendy environment. Accommodation are located right at the Kite Spot.
If you are looking for good vibes at the spot besides ...
Wind Forecast for Praia do Prea
Wind Stats for Praia do Prea
Travel facts
public transport

Poorly developed
Kite conditions
ride type

freeride, freestyle, wakestyle

skill level

beginner, intermediate, advanced, professional
At the spot
emergency

A medical center, A rescue service, Kite repair