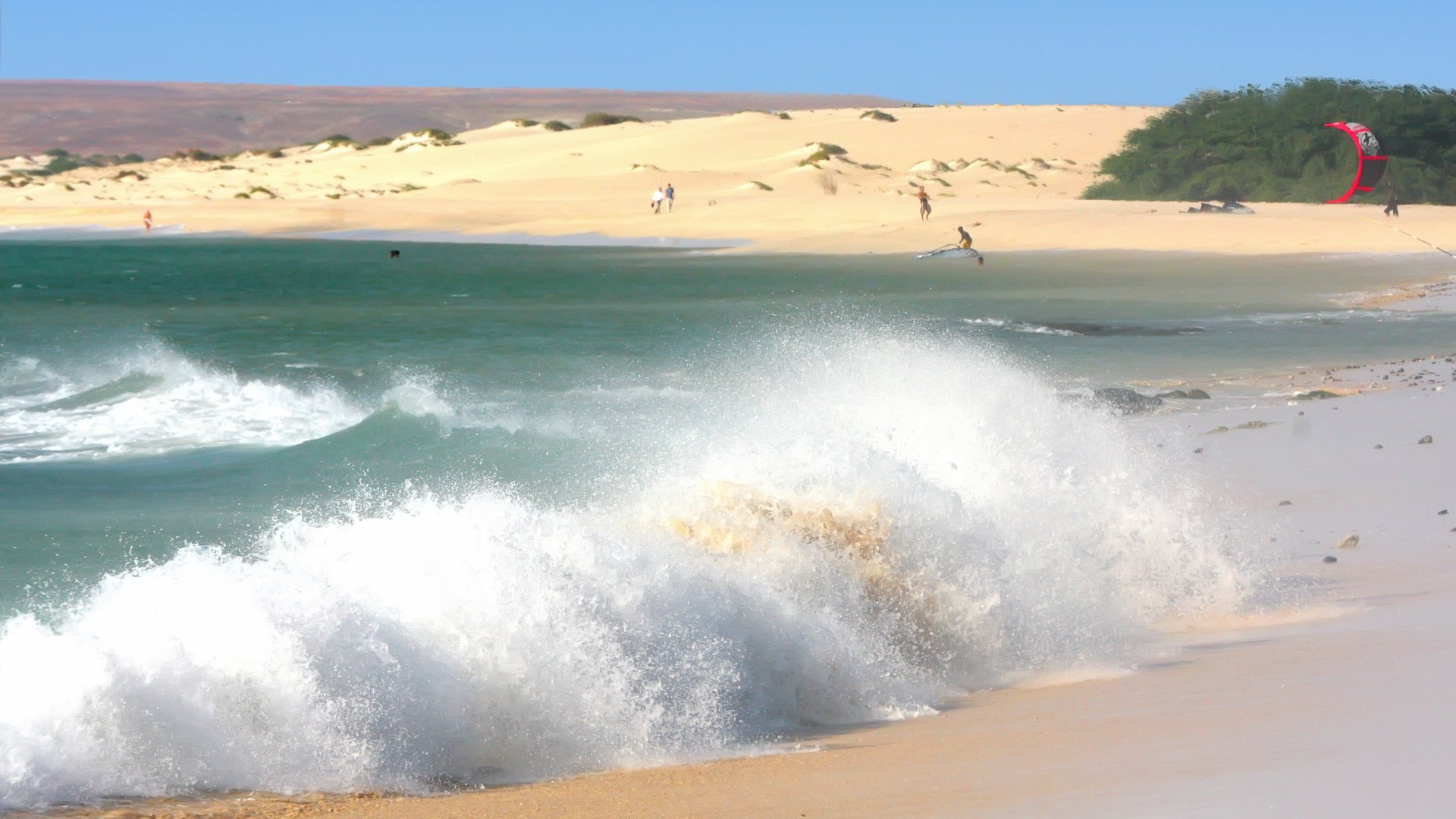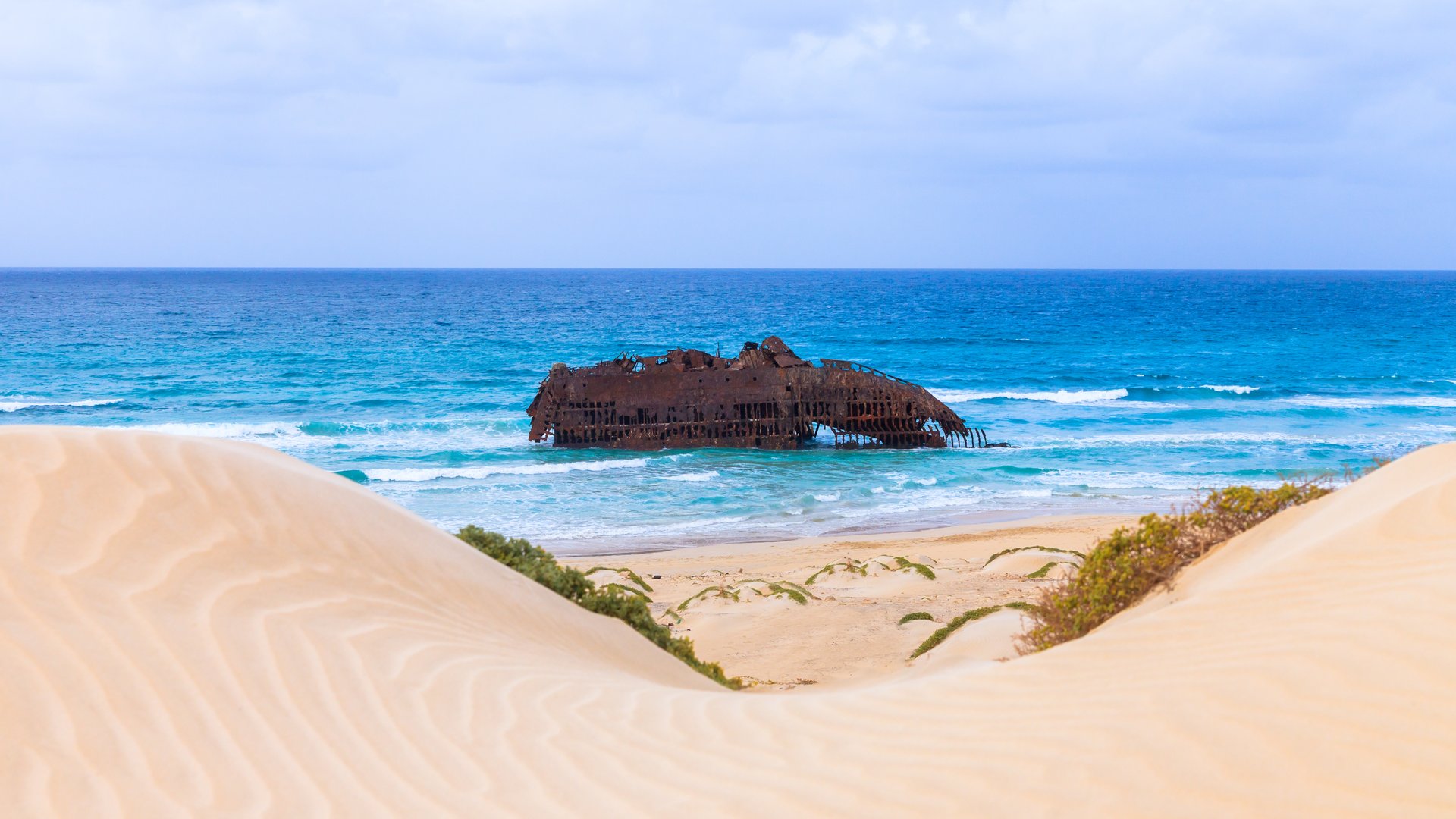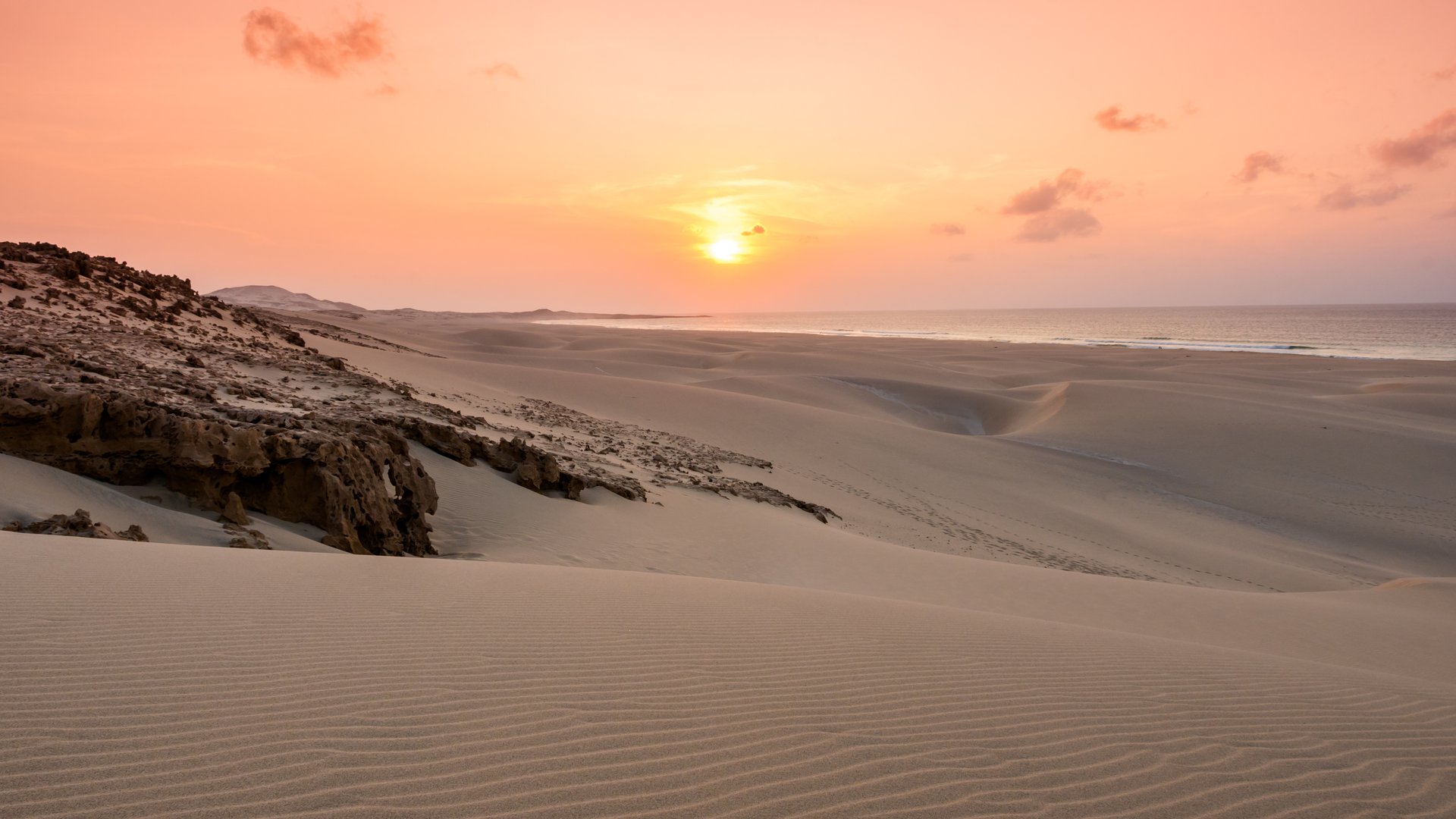 Praia Carlota kite spot in Boa Vista
Africa kitesurf spot in Cape Verde
The island of Boa Vista with the Kite Spot Praia Carlota offers seemingly eternal sand dunes with clear water and red mountain scenery. For a quiet holiday, to switch off with a relaxed lifestyle of the islanders, Boa Vista and the Kite Spot Praia Carlota is just right. The fresh fish and seafood, prepared in a portugiese-african way, makes every evening a culinary experience. A travel recommendation for those who are looking for a relaxed holiday away from mass tourism. 
Peak Season
Jan
Feb
Mar
Apr
Dec
Praia Carlota is a family friendly Kite Spot in Cape Verde which offers Conditions for Advanced, Professional, Beginner and Intermediate Riders with options for Downwinders. This remarkable Kite Spot is situated in Cape Verde and is ideal for Freestyle, Freeride and Wave kiters. Usually you start your kite from sandy beach and there is no Tide Dependancy. Peak Season in Praia Carlota is in January, February, March, April and December.
Kitesurfing wind conditions in Praia Carlota
The Praia Carlota Kite Spot is located in the Region Boa Vista in Kap Verde. Praia Carlota is defined by stable, gusty and passat winds usually in the afternoon, in the evening and during mid day.
Around the Kite Spot Praia Carlota
At the Kite Spot there is a medical center, a rescue service and kite repair. Praia Carlota in Boa Vista offers during peak season in January, February, March, April and December activities such as Kajak, Diving, Wave Surfing, Fishing, Sailing, Hiking, Day Trips, Snorkeling, Quad Bikes, Cycling, Windsurf, Buggy, Beauty & Spa and Stand Up Paddling. Near the kite area of Praia Carlota in the wid...
Wind Forecast for Praia Carlota
Wind Stats for Praia Carlota
Travel facts
accommodation

near the spot

camper parking

Not allowed, but possible

public transport

Poorly developed
Kite conditions
body wear

long neo, short neo

ride type

freeride, freestyle, hydrofoil, wakestyle, wave

skill level

beginner, intermediate, advanced, professional

water condition

choppy, medium
At the spot
emergency

A medical center, A rescue service, Kite repair

shallow water

Approx. up to 100m