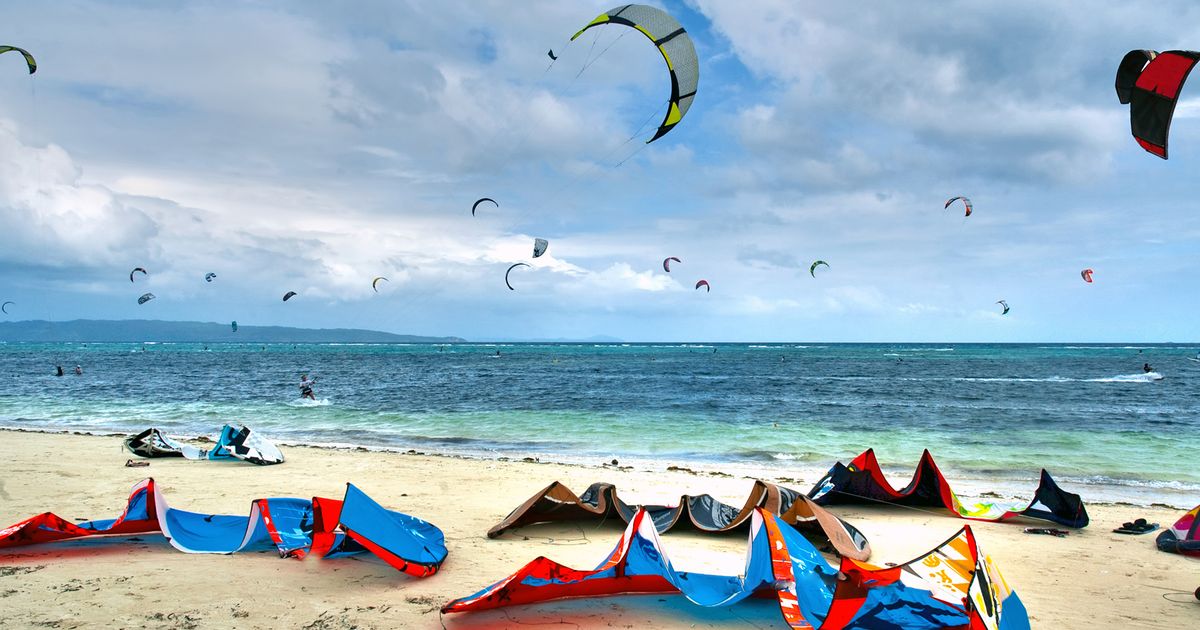 Palawan kite spot in Palawan
Asia kitesurf spot in Philippines
When you talk about the Mecca of kitesurfing in the Asian continent, Palawan Island has to chart the list. Residing on the western barriers of the Philippines, this luxurious kite spot has created quite a buzz among the kitesurfer communities worldwide. With emerald green crystal clear water, blending horizons from all ends, and glittery white dunes, this place manages to attract lots of adventure seekers and family trippers throughout the year. For kiteboarding, Palawan offers flat to choppy water beds, perfect beach breaks, and reliable Passat wind conditions. To ensure kiteboarders' safety, here you'll find a medical center, kite repairing centers, and emergency services. So, if you want to have a lazy beach vacay and enjoy the kitesurfing craft to your heart's content, Palawan awaits you.

Off Season
Apr
May
Jun
Jul
Aug
Sep
Palawan beach resides in the laps of the South China Sea and the Sulu Sea that merge together coming from the northwest and southeast corners of the Palawan Island in the Philippines. This place has emerged as a significant kitesurf spot for all the right reasons. With flat and mediumwave patterns, this place offers the perfect surfing conditions for beginners and intermediates. And for pro-level kiteboarders, this place reserves the choppy water areas. Due to such favorable conditions, freestylers, wakestyle surfers, and freeriders keep flocking in here during the seasons. The beach offers great seaside accommodations and kitesurfing rental services. With the magnificent beauty, tropical summer breeze, and vibrant beach lifestyle, you'll be glued to Palawan and keep coming back.
Kitesurfing wind conditions in Palawan
Palawan Island offers a stable and reliable Passat trade wind during the peak seasons. The kitesurfing peak season falls between October to March. During these months, the onshore and side onshore wind blows from the northeastern corners, with the wind speed ranging between 15 to 20 knots. You get the most affor...
Wind Forecast for Palawan
Wind Stats for Palawan
Travel facts
public transport

Poorly developed
Kite conditions
body wear

board shorts, short neo

ride type

freeride, freestyle, wakestyle, wave

skill level

beginner, intermediate, advanced, professional

spot type

island, lagoon, ocean, reef

water condition

choppy, flat, medium
At the spot
emergency

A medical center