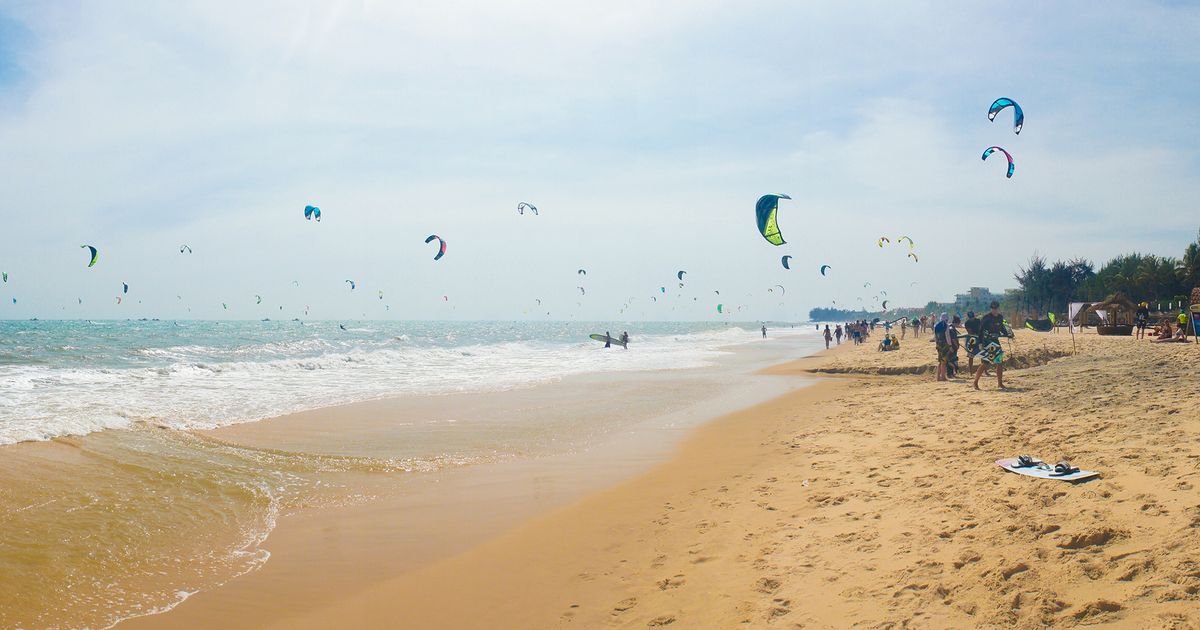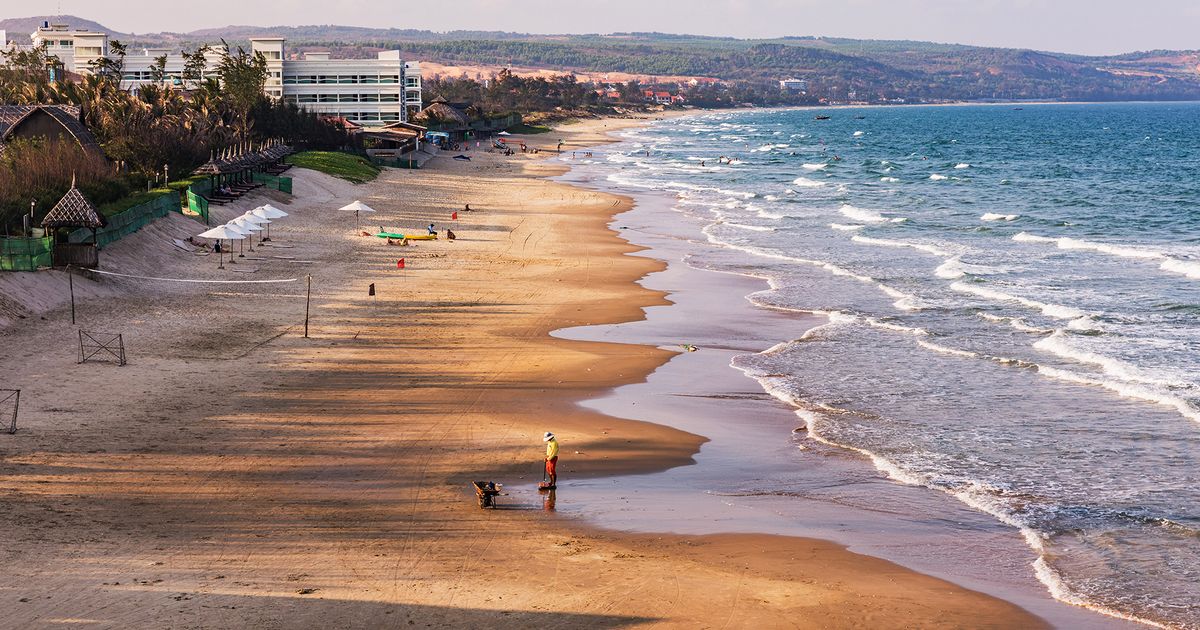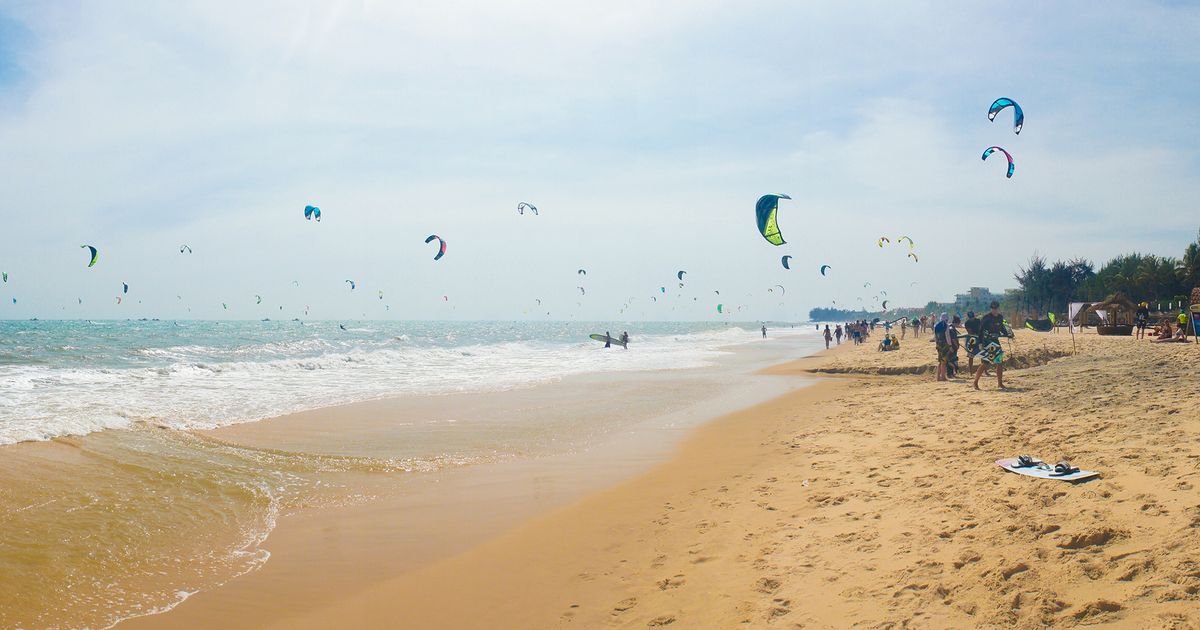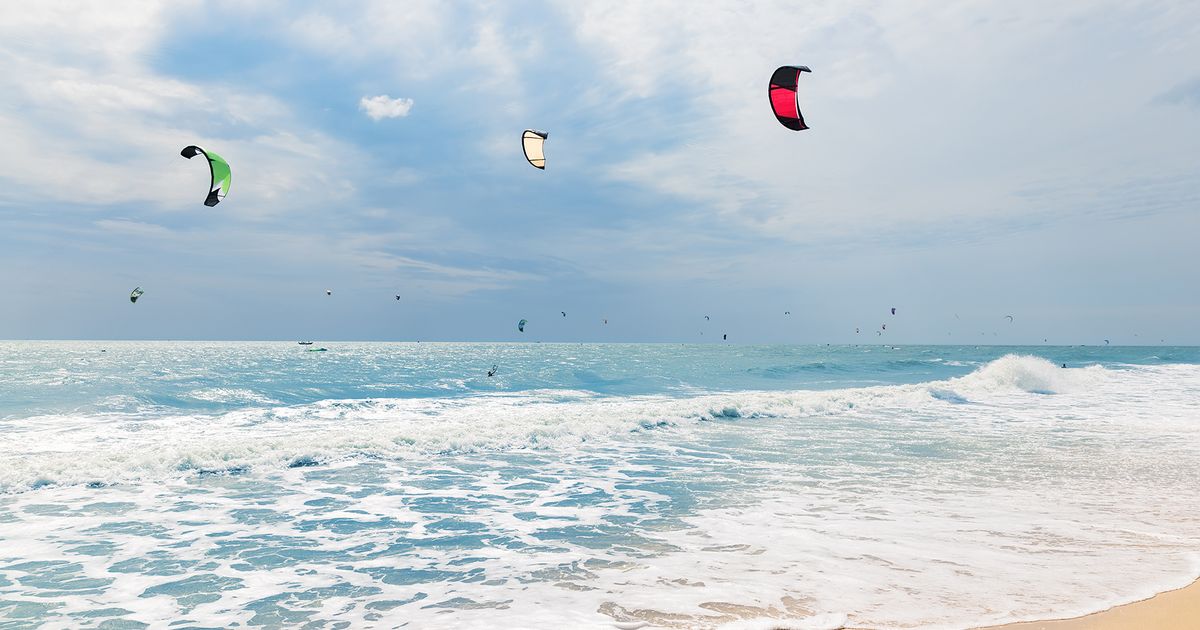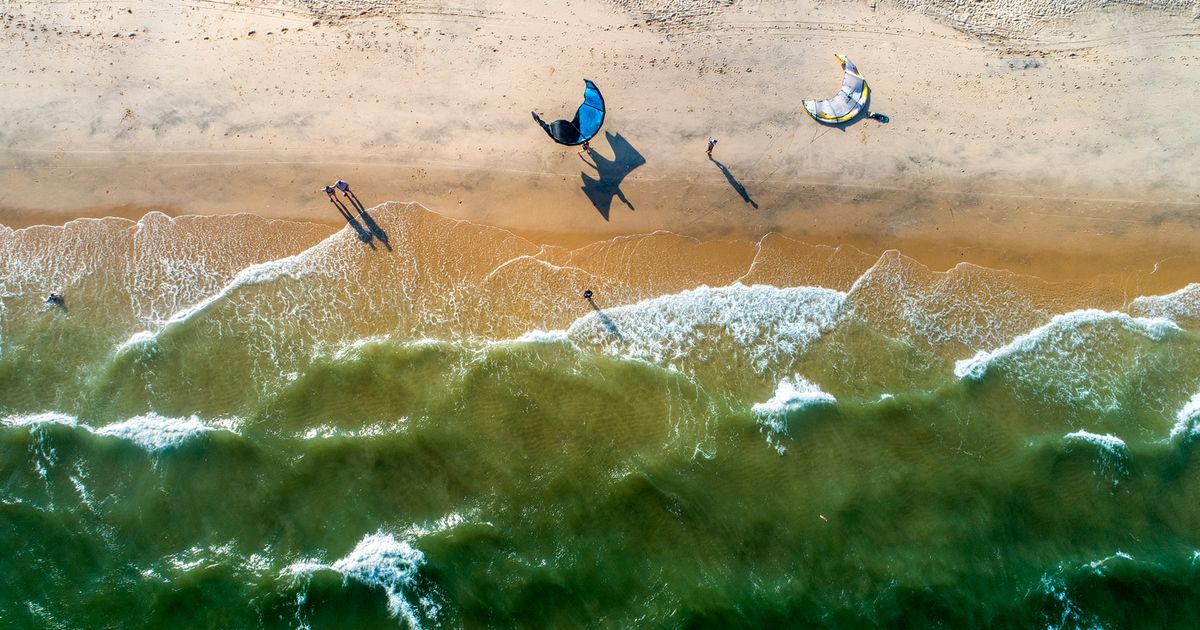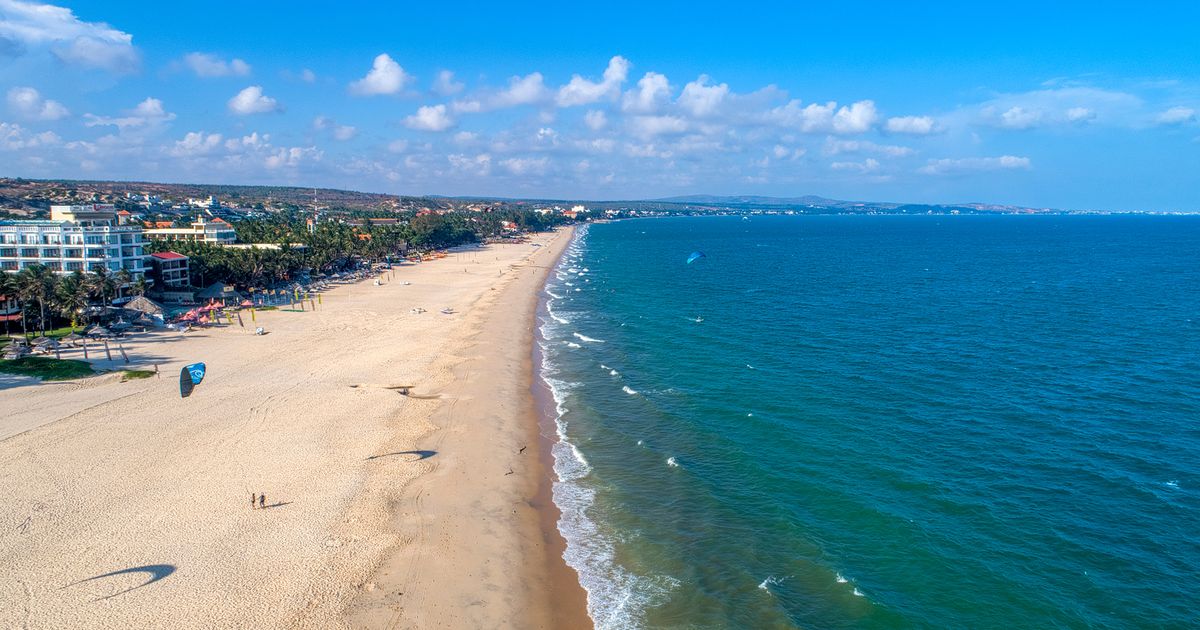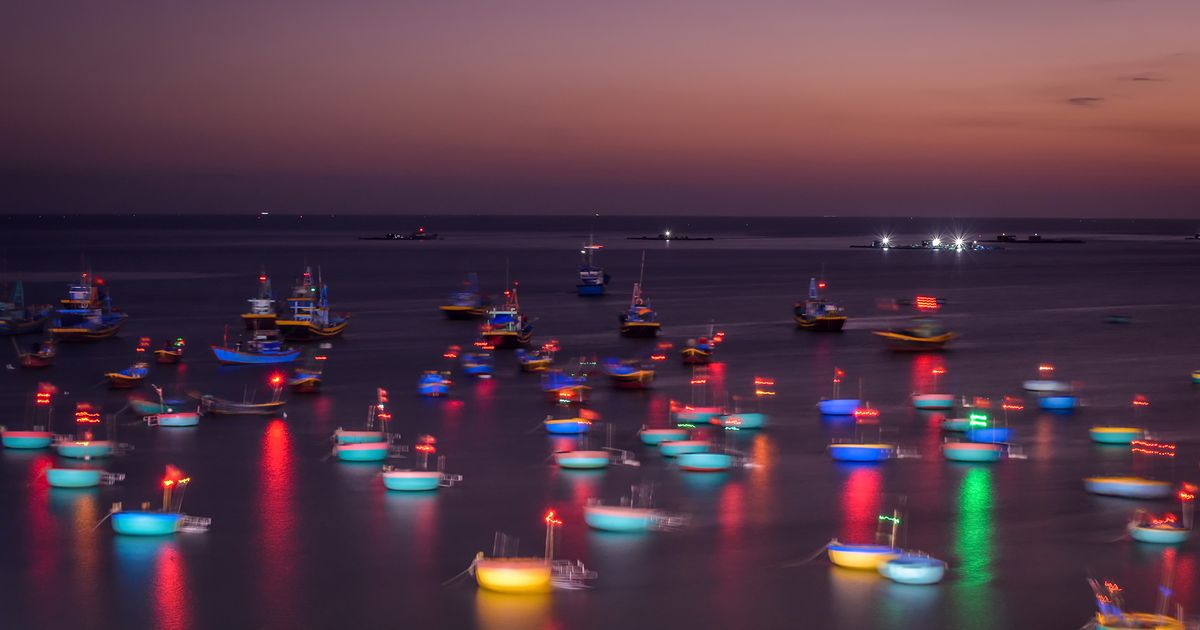 Mui Ne kite spot in Bhin Thuan
Asia kitesurf spot in Vietnam
Mui Ne has come a long way since the 1990s and is now one of Southeast Asia's most popular kiteboarding destinations. Previously a fishing village it's now a popular spot for tourists and kitesurfers and can get crazy busy during the season. With two seasons this spot offers a lot of days of kitesurfing through the year, and can be fun for a party scene alongside your days on the water.
Off Season
May
Jun
Jul
Aug
Sep
Peak Season
Jan
Feb
Mar
Nov
Dec
Kitesurfing wind conditions in Mui Ne
The South West Summer Season and the North East Monsoon Season are the two main kitesurfing seasons in Mui Ne. During the summer season, running from May till October, the wind mainly blows from the South. It blows every day, but not as fiercely as in the winter. In the summer, the wind speeds range from 10 to 14 knots. It usually begins with a gentle breeze in the mornings, gradually picking up strength as the day passes, and becomes much stronger later in the day. Later in the afternoon, there is a decent and steady breeze, but it lasts only 3-4 hours. This season is more suited to beginners as the wind is a little less fierce. From January through March, the wind gets to its peak when it blows on average at 20-25 knots, with gusts as high as 40 knots. This suits advanced riders better as the shore break can be intimidating for beginners.
Around the kite spot Mui Ne
The famous red and white sand dunes are just nearby Mui Ne, and as long as there aren't too many other tourists around it can be really striking and beautiful. You could also visit the local temples and check out the...
Wind Forecast for Mui Ne
Wind Stats for Mui Ne
Travel facts
camper parking

Not allowed, but possible
Kite conditions
body wear

board shorts, short neo

ride type

freeride, freestyle, hydrofoil, wakestyle, wave

skill level

beginner, intermediate, advanced, professional

water condition

choppy, medium

wind daytime

in the afternoon, all day
At the spot
emergency

A medical center, A rescue service, Kite repair