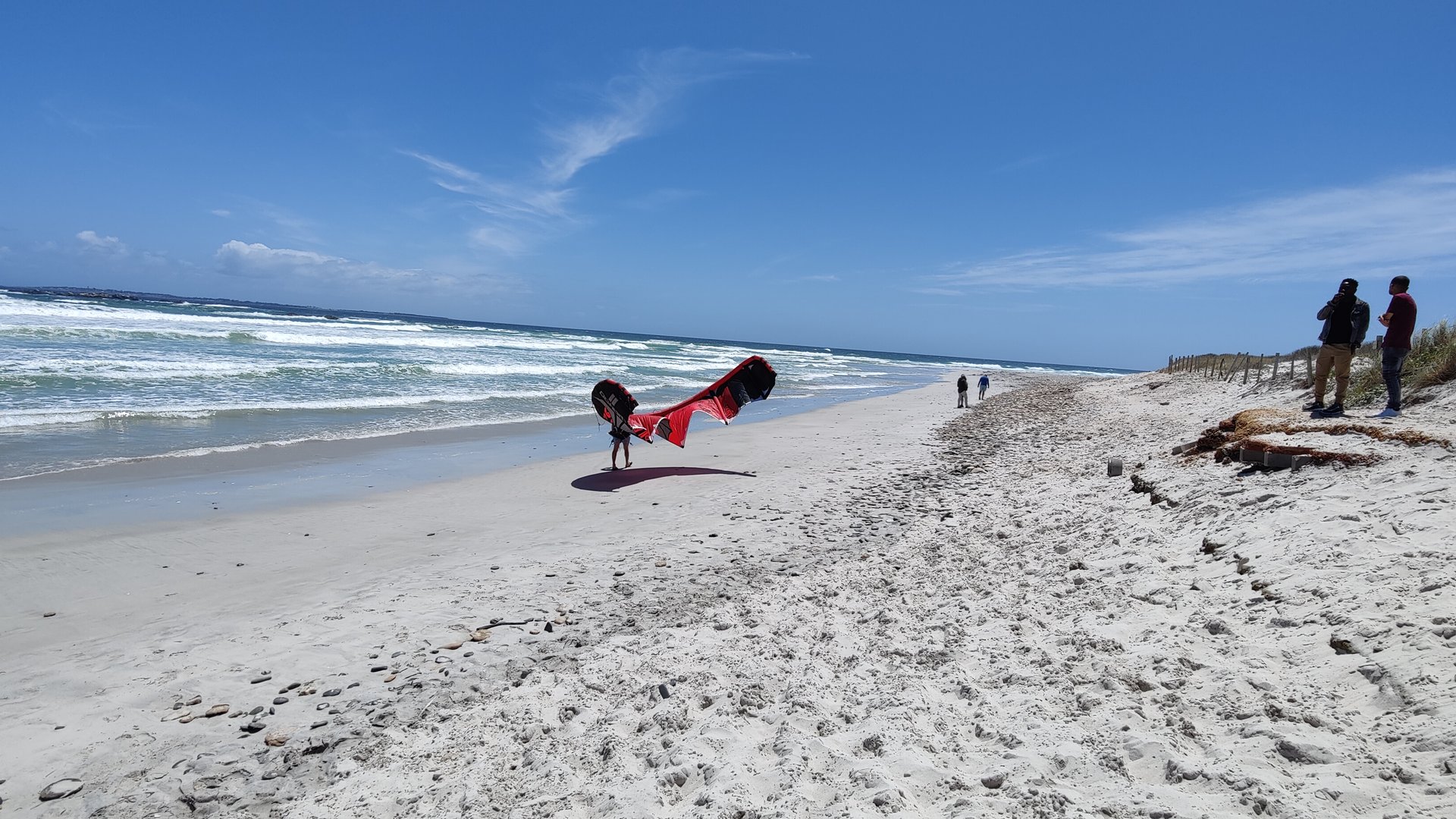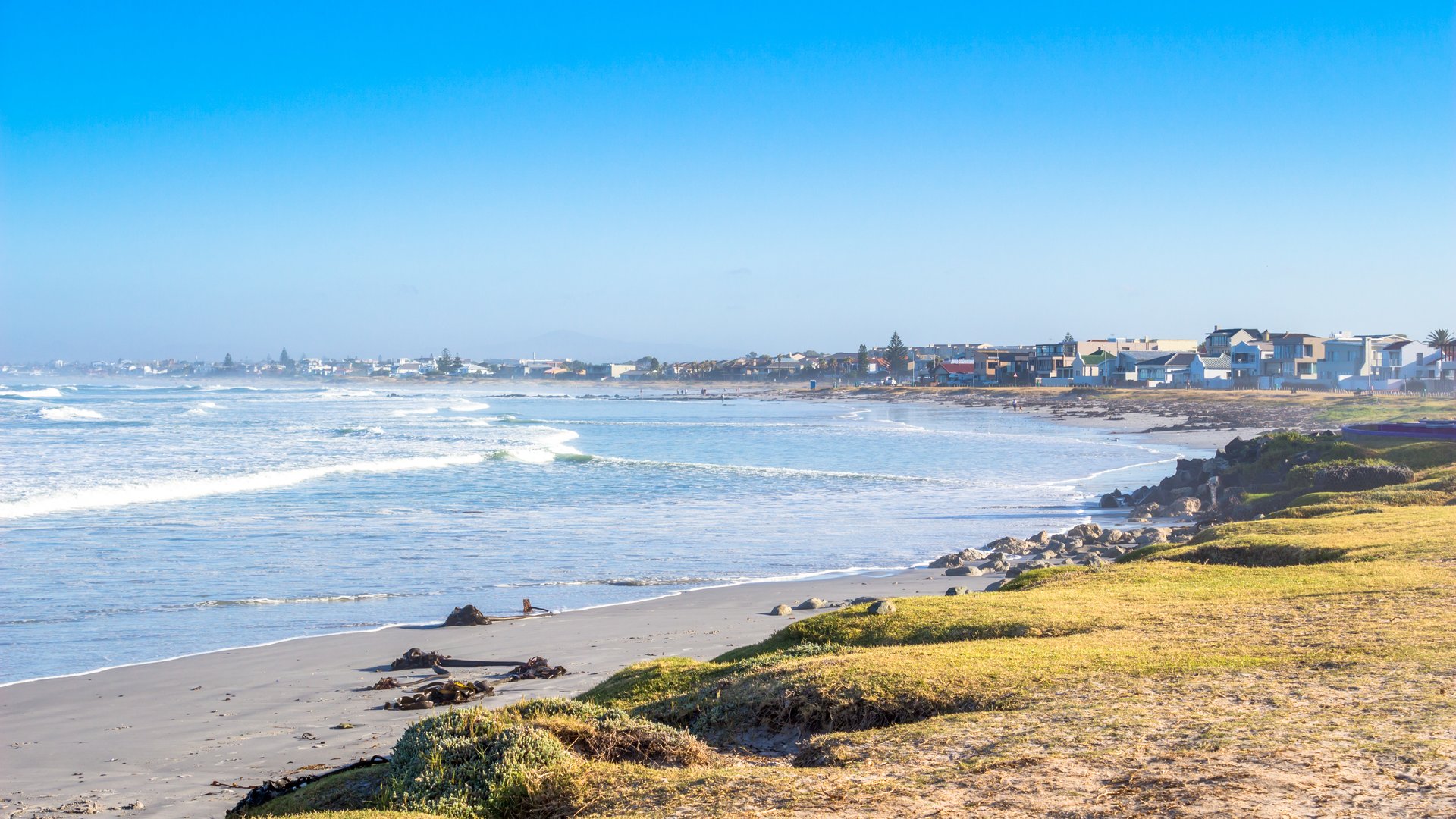 Melkbosstrand kite spot in Western Cape
Africa kitesurf spot in South Africa
The Kite Spot Melkbosstrand in South Africa extends over a sufficient length to ride the waves. At Melkbosstrand, the wind from the southeast already blows much weaker than, for example, On Sunset Beach, and in addition to that, the shoreline off Melkbosstrand keeps the big knockers off the beach relatively well, so it is mostly pleasantly empty and there is plenty of room for the kiters in temperate conditions. This bend in the coastline at Melkbosstrand also ensures that the waves are a bit lower but very clean bent and sorted and then used by many surfers like.
Off Season
May
Jun
Jul
Aug
Sep
Oct
Melkbosstrand is a trendy and for families suitable Kite Spot in South Africa which brings Conditions for Professional and Advanced Riders with options for Downwinders. This Ocean Kite Spot is located in South Africa and is ideal for Wave, Freestyle and Freeride kiters. Usually you start your kite from sandy beach and there is no Tide Dependancy. Peak Season in Melkbos is in January, February and March.
Kitesurfing wind conditions in Melkbosstrand
The Melkbosstrand Kitespot is located in the Region Capetown in South Africa. Melkbosstrand is dominated by changing, gusty, constant and thermal winds generally in the evening, in the afternoon and during mid day.
Around the Kite Spot Melkbosstrand
In case of urgency there is a medical center nearby. Melkbosstrand in Capetown offers during peak season in January, February and March activities such as Hiking, Aquapark, Fishing, Culture & Sightseeing, Cycling, Horse Riding, Buggy, Day Trips and Beauty & Spa. Near the kite area of Melkbosstrand in the wider area of Capetown you will find a trendy and for families suitable environment. Accommodation are ...
Wind Forecast for Melkbosstrand
Wind Stats for Melkbosstrand
Travel facts
accommodation

near the spot

camper parking

Only by day
Kite conditions
body wear

long neo, short neo

ride type

freeride, freestyle, hydrofoil, wave

skill level

advanced, professional

water condition

high, medium
At the spot
emergency

A medical center