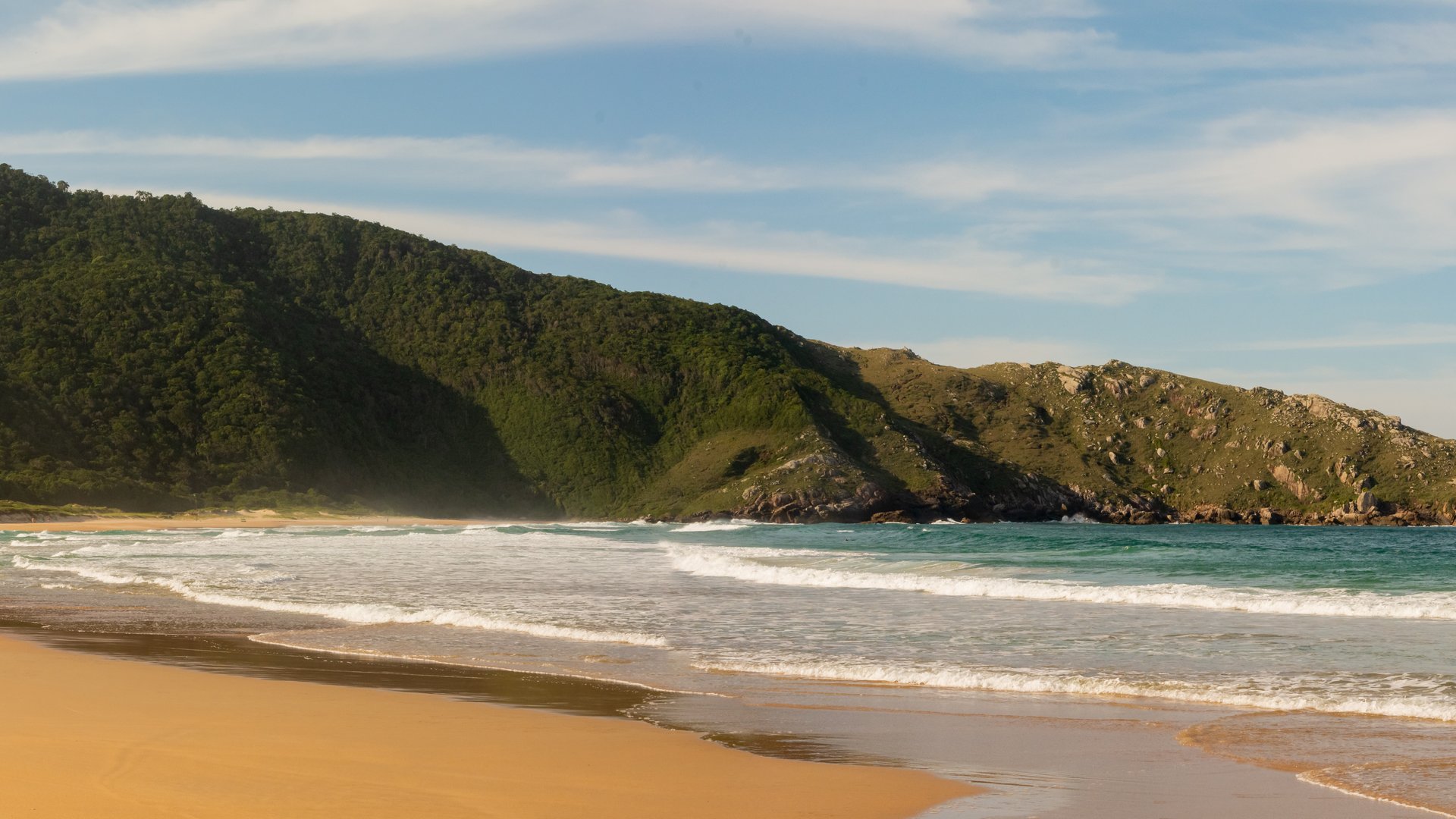 Lagoinha Beach kite spot in Paraipaba
South America kitesurf spot in Brazil
Situated in Brazil, Lagoinha Beach is easily one of the highly-rated beaches across South America. Earlier, it was famous as a hiding place for the notorious French pirates. Nowadays, the place is possibly one of the largest tourist attractions and a premium kite spot across the Sol Poente Route. Thousands of people from all over the world visit Logoinha Beach to witness their paradise of dreams. However, the area is home to a small community of fishermen living in tranquility. Apart from these, the famous kitesurf spot offers perfect beach breaks, reliable wind conditions, and a warm tropical summer vibe. So, to start your kite adventure in peace among coconut trees and white sand dunes, visit Lagoinha Beach.
Peak Season
Jul
Aug
Sep
Oct
Nov
Dec
Lagoinha Beach offers the perfect conditions for kitesurfing. Especially if you are a pro kiteboarder, you should definitely try downwinder during a high tide. You won't forget the experience anytime soon. However, beginners and intermediate surfers can also enjoy kiteboarding here in peace. The shallow lagoon offers flat waters, which is vital for beginners to start their journey. Located on the Atlantic Ocean, this secluded kitesurf spot is definitely worth visiting. Besides kitesurfing, you will find various other interesting things to explore around the area. With eye-soothing land views and fresh tropical breeze, Lagoinha Beach is your ideal escape spot from the noisy urban jungles. 
Kitesurfing wind conditions in Lagoinha Beach
Lagoinha Beach offers you the perfect wind conditions for your kitesurfing adventure. Here, you will find a constant wind flow during the day. But, during the peak season, i.e., between July and December, the wind speed stays between 22 to 28 knots. And the temperature revolves around 24.5 to 30 degrees Celsius. Therefore, your ideal time for kitesurfing vaca...
Wind Forecast for Lagoinha Beach
Wind Stats for Lagoinha Beach
Travel facts
accommodation

near the spot

public transport

Poorly developed
Kite conditions
ride type

freeride, freestyle, wakestyle

skill level

beginner, intermediate, advanced, professional

water condition

choppy, flat, medium

wind daytime

in the afternoon, midday
At the spot
shallow water

Approx. up to 100m