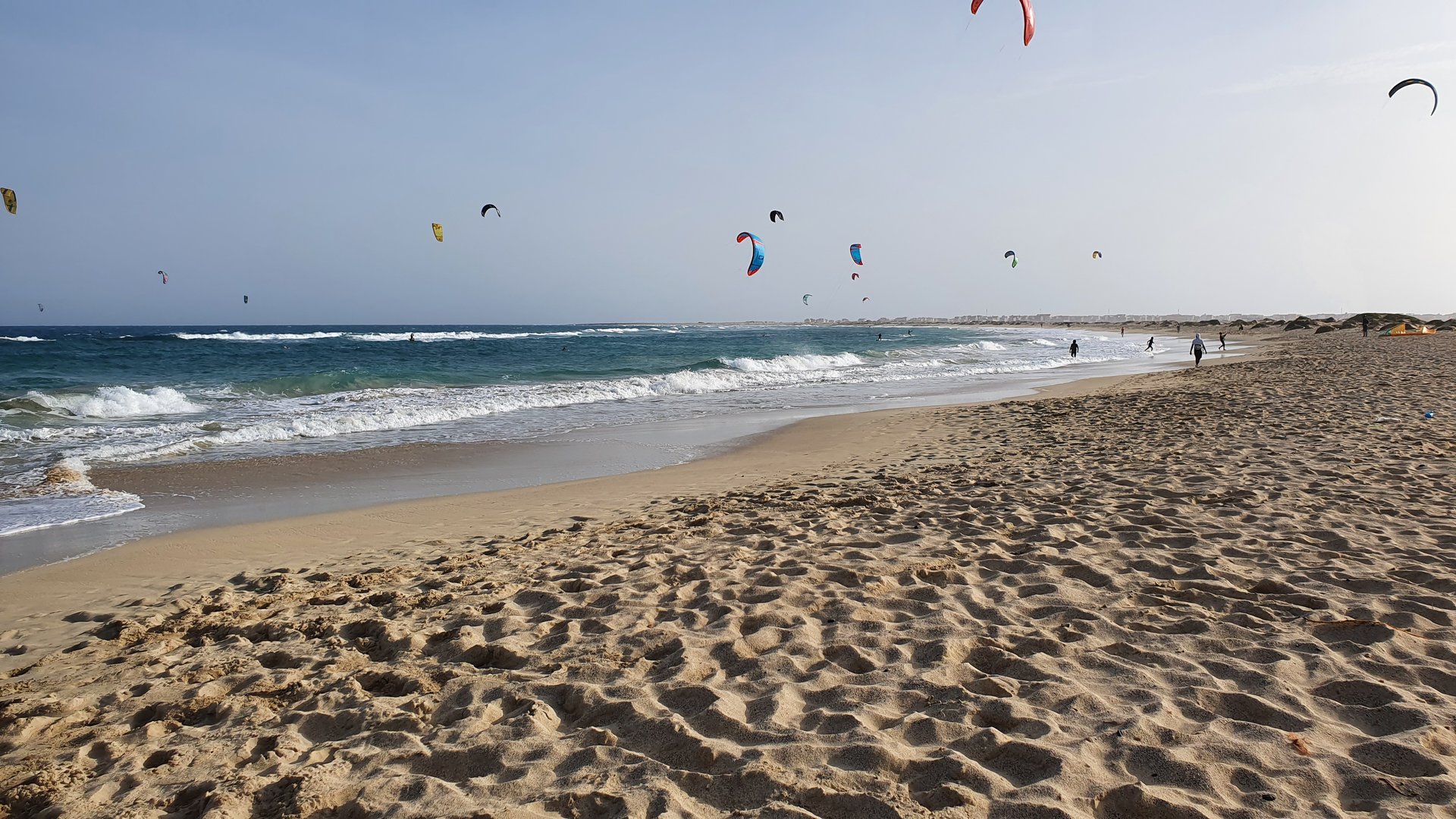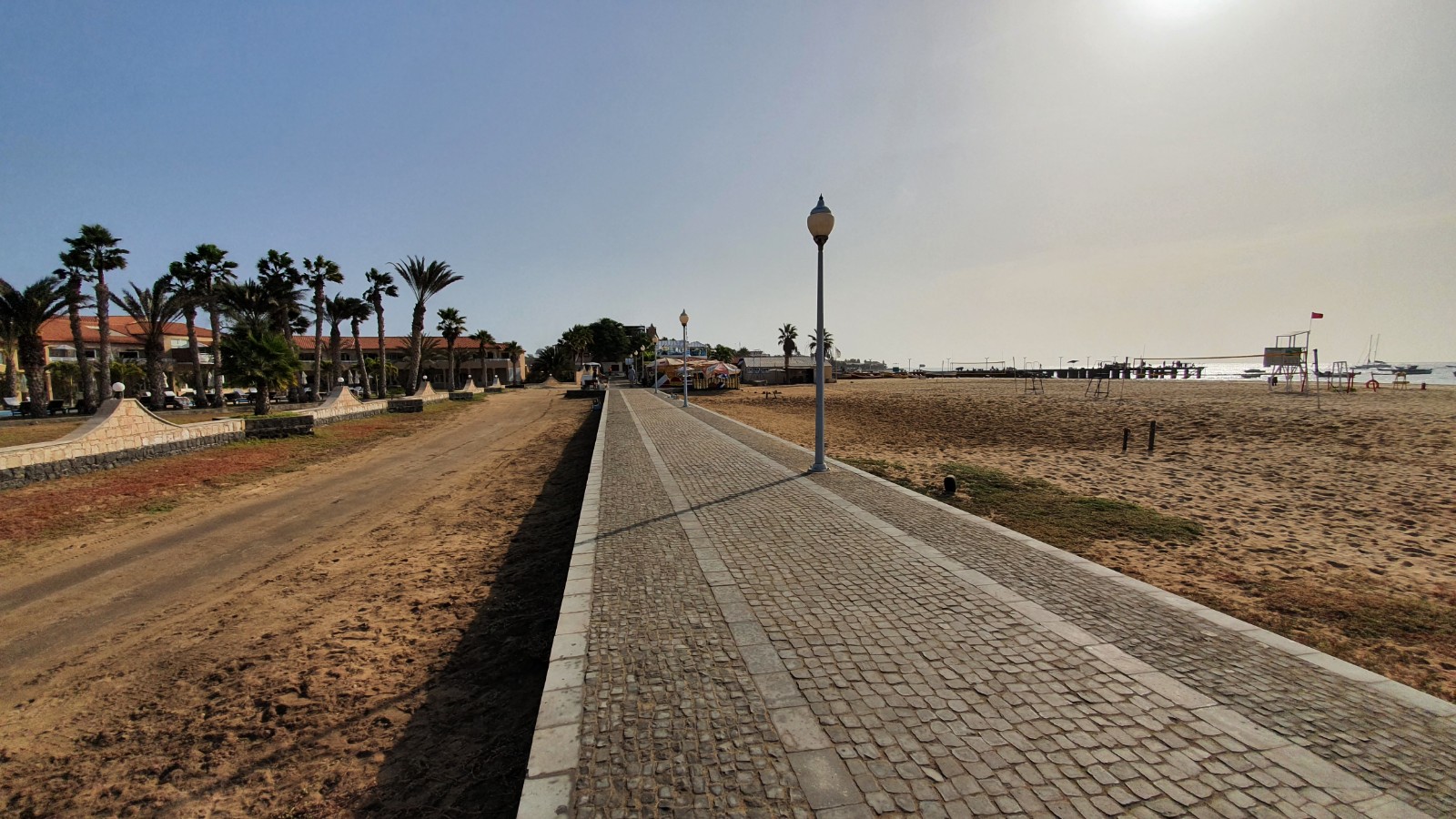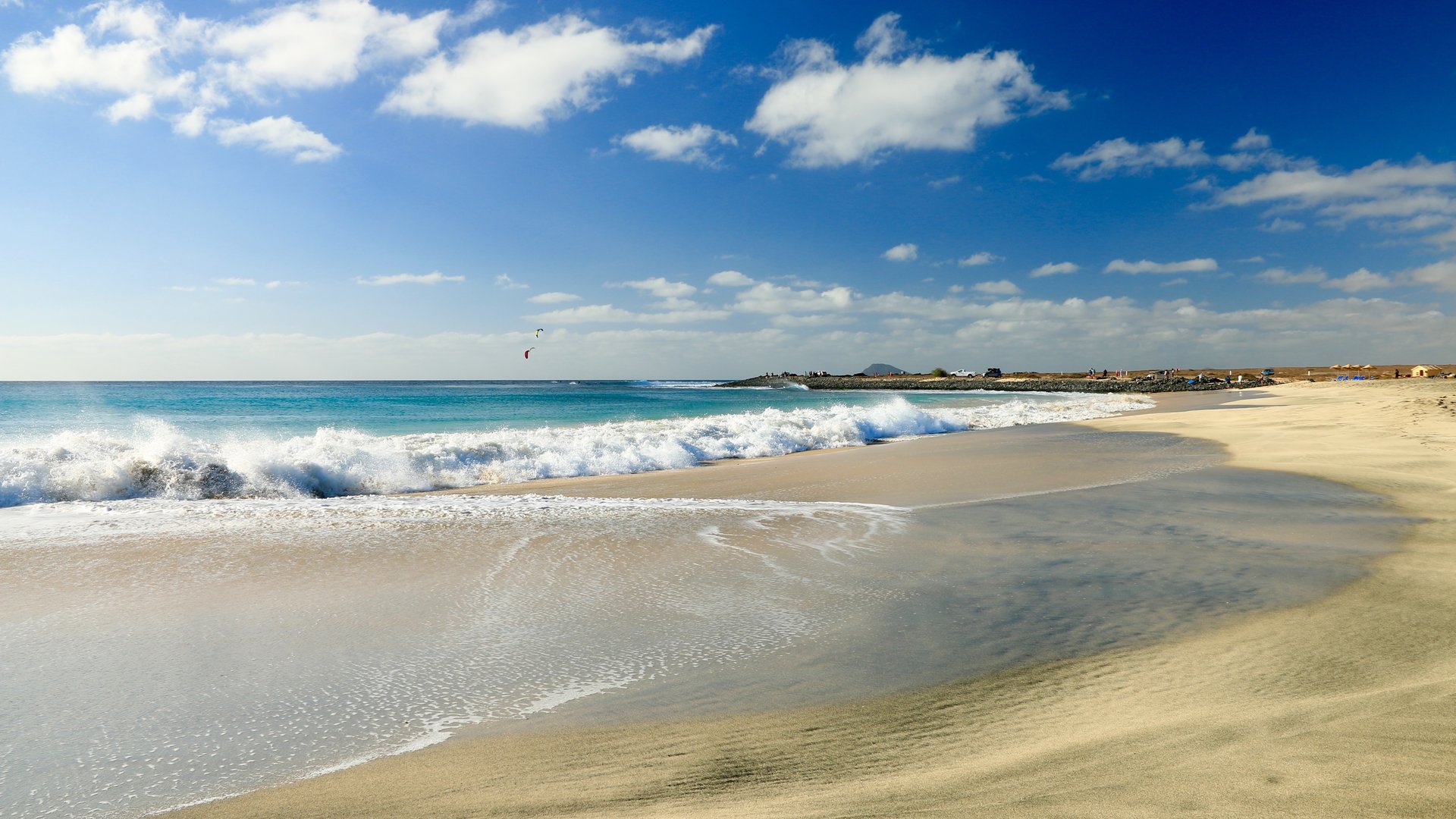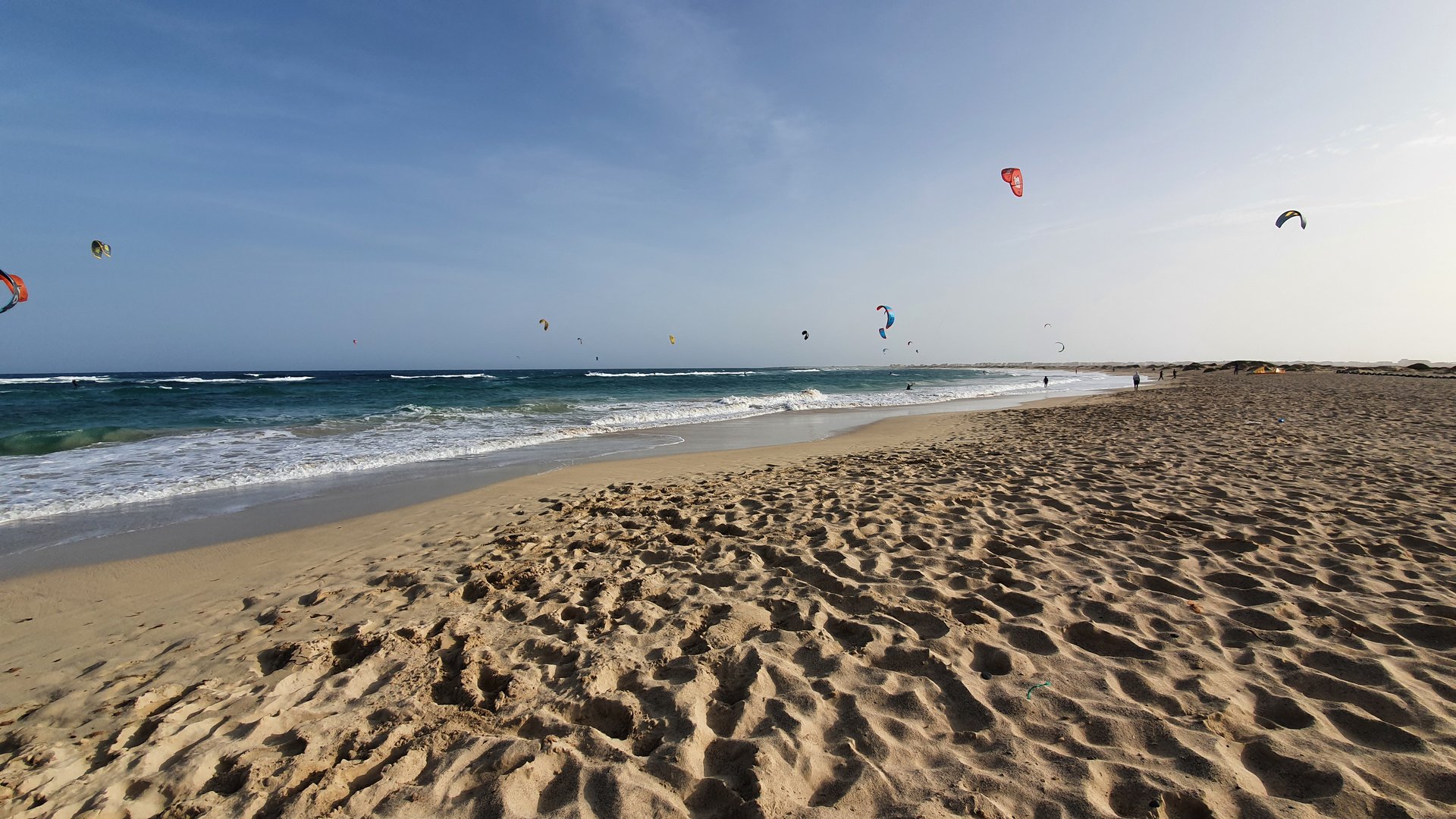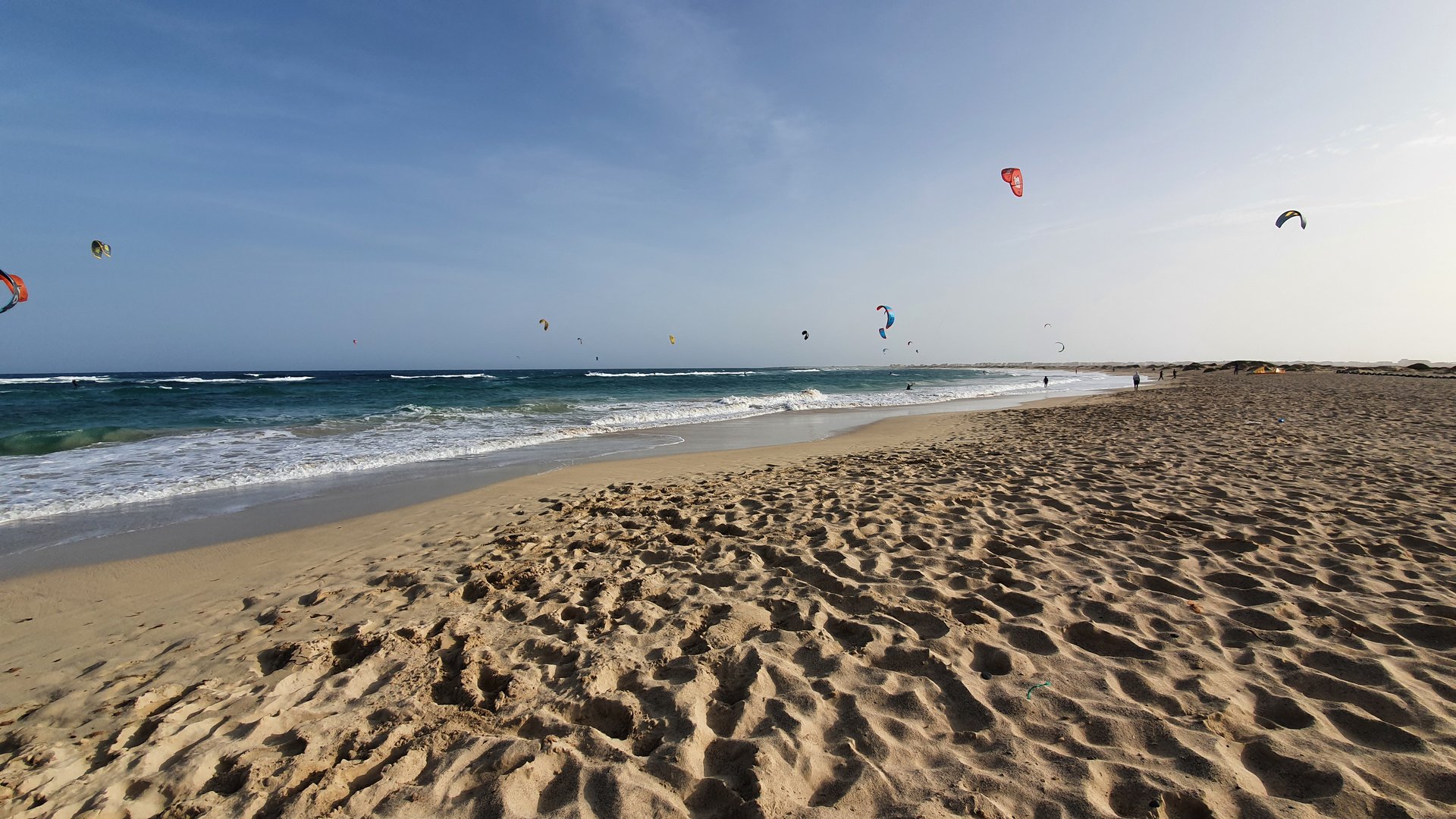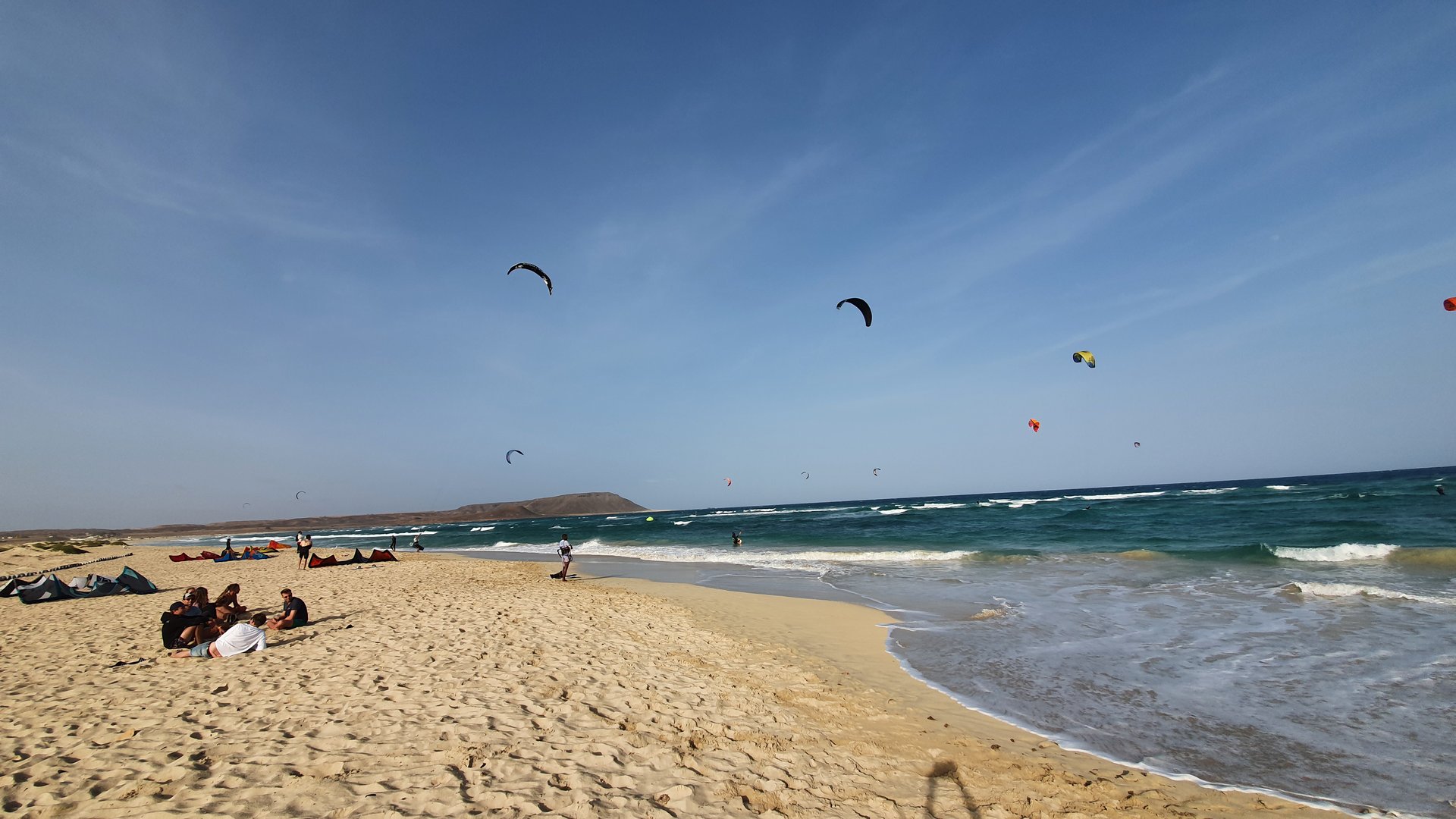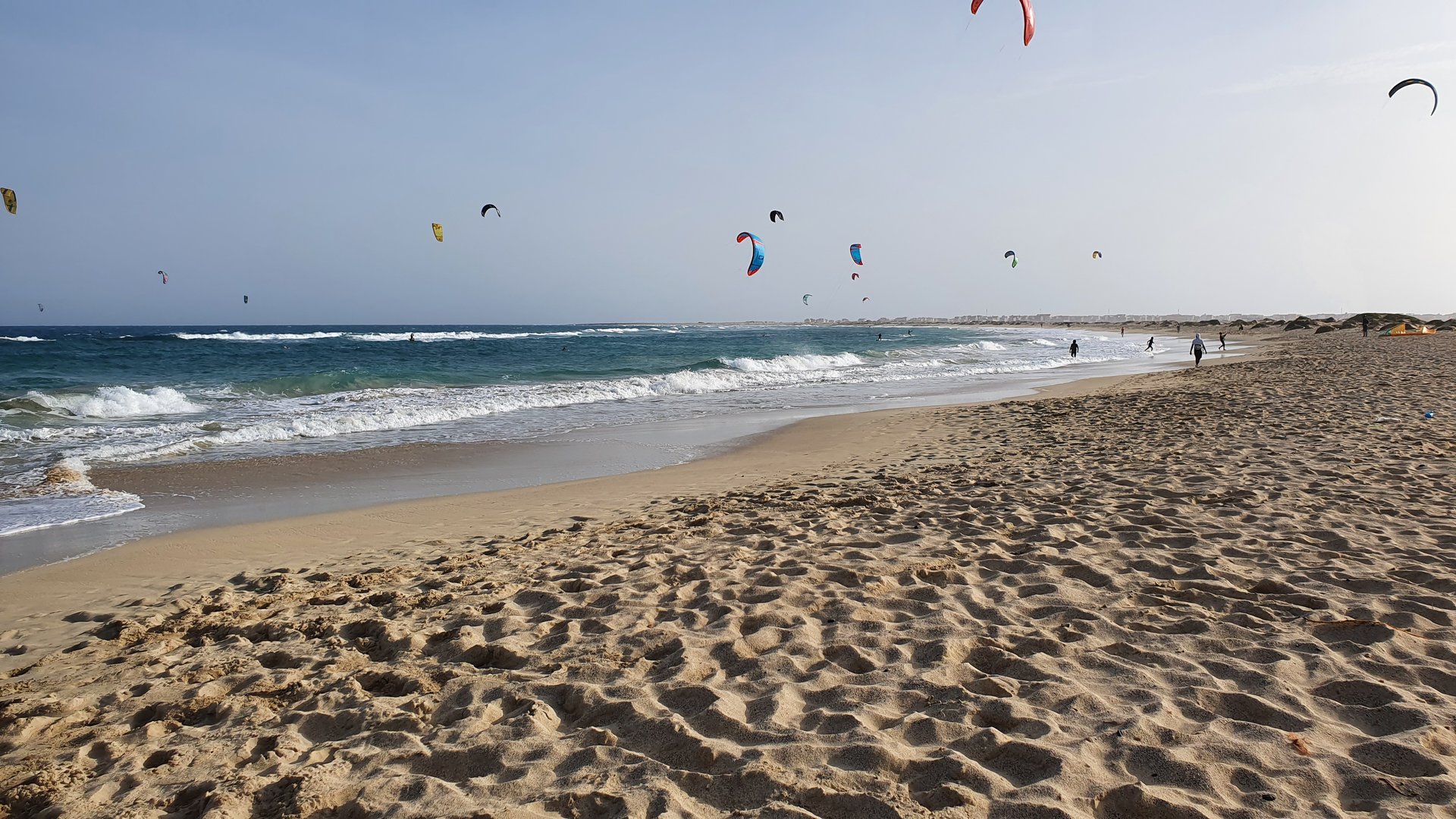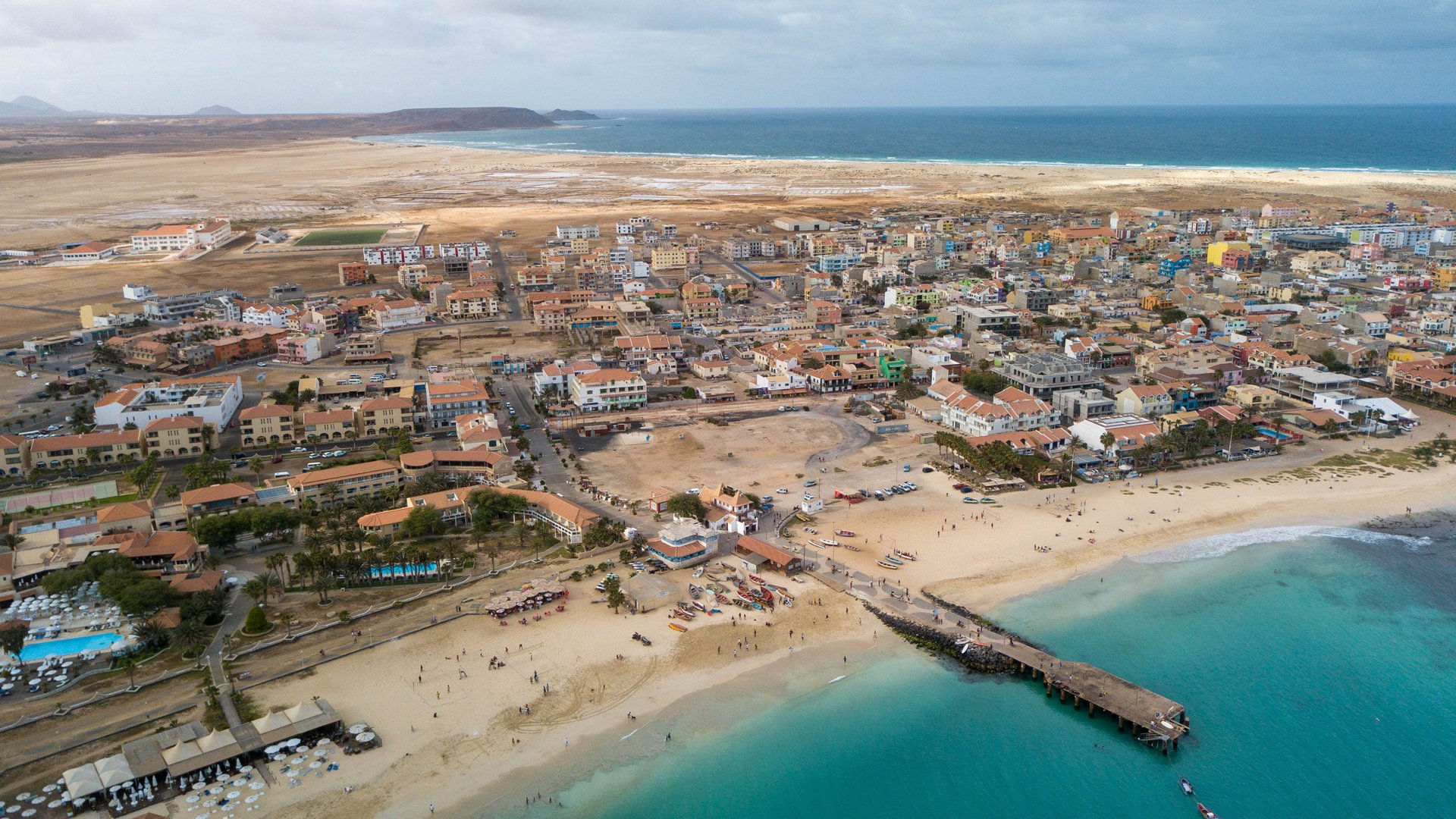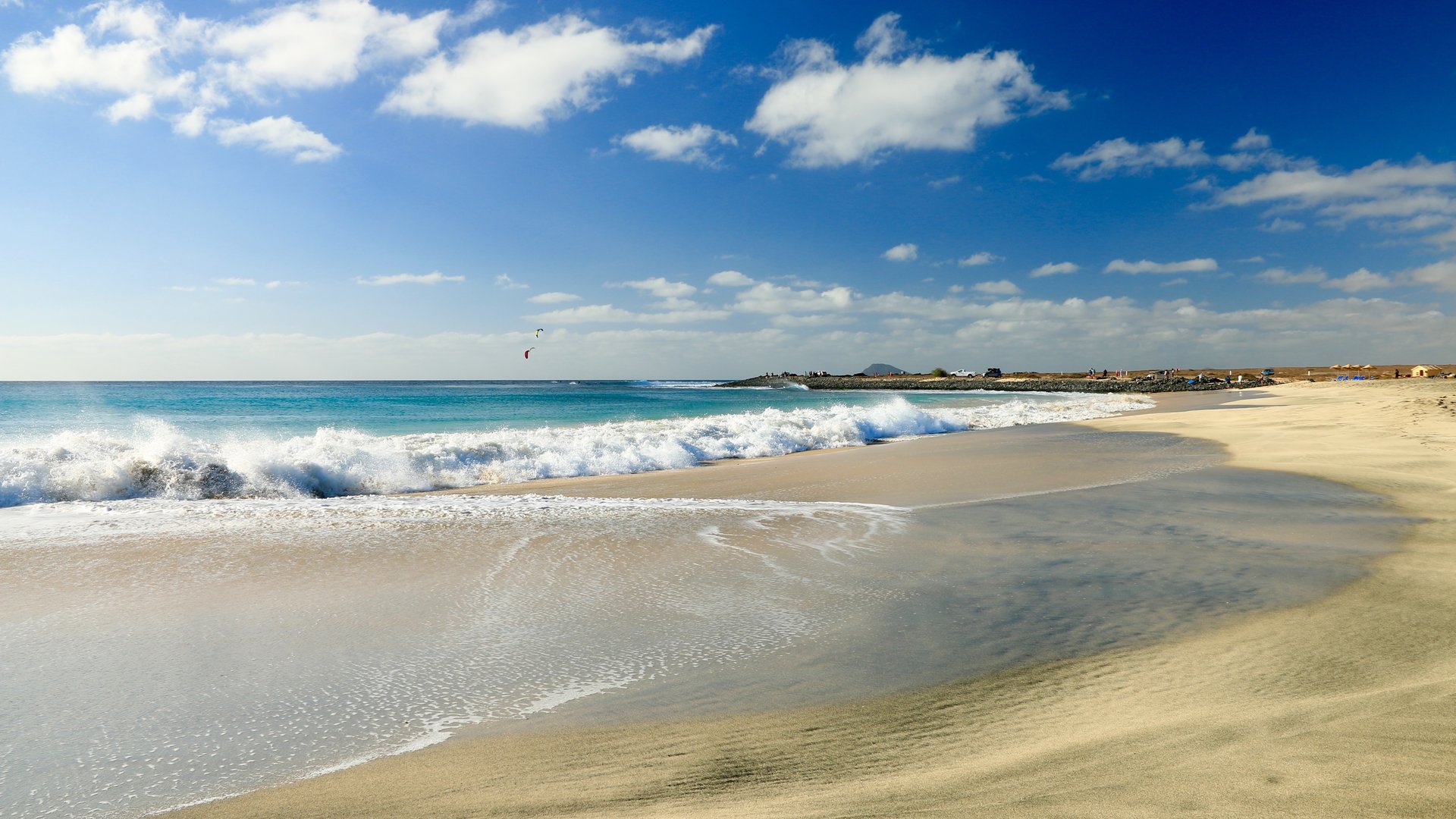 Kite Beach Sal kite spot in Sal
Africa kitesurf spot in Cape Verde
Kite Beach in Sal is one of the most popular kite spots on the island, with a mix of waves and flat water, and is also one of the only places on the island where you can learn to kitesurf. It is located a short distance from the main town of Santa Maria, and due to the pretty friendly kitesurfing conditions and the fact you can choose to kite with either your surfboard or twintip, it tends to be one of the busiest spots in Sal. The island is home to multiple world champion wave kitesurfers, and kite beach is the place where a lot of people hone their skills before hitting the more aggressive wave spots around the island. The wind blows cross onshore, so it's perfect if you aren't super comfortable with the waves as you know you will always be blown back to the beach.
Peak Season
Jan
Feb
Mar
Apr
Dec
Santa Maria kitesurfing Wind Conditions
The best time to travel to Kite Beach and Santa Maria for kitesurfing is from November to April. This is the time that the trade wind blows so you can be confident you will have reliable wind conditions, and the swells roll through regularly making for excellent wave kitesurfing conditions. During this period, the temperature fluctuates from about 20 to 25 degrees, so you'll be fine during the day with a t-shirt but you'll want a wetsuit for kitesurfing as it can get a little chilly, especially towards sunset.
As it's one of the more popular spots on the island it can get a little busy on the water here, but if you are prepared to wait then you can normally find time to kite with less people.
Around the kite spot Santa Maria
The local town is small but has a lot going on for kitesurfers looking for a bit of down time away from the water. You can do various guided tours of the island starting from Santa Maria, or just rent a bike or car and head out on your own to explore. In town itself you'll find plenty of options for food and drink, with beach side BBQ's aplenty a...
Wind Forecast for Kite Beach Sal
Wind Stats for Kite Beach Sal
Travel facts
accommodation

near the spot

camper parking

Not allowed, but possible
Kite conditions
body wear

long neo, short neo

ride type

freeride, freestyle, wakestyle, wave

skill level

beginner, intermediate, advanced, professional

water condition

choppy, medium
At the spot
emergency

A medical center, A rescue service, Kite repair