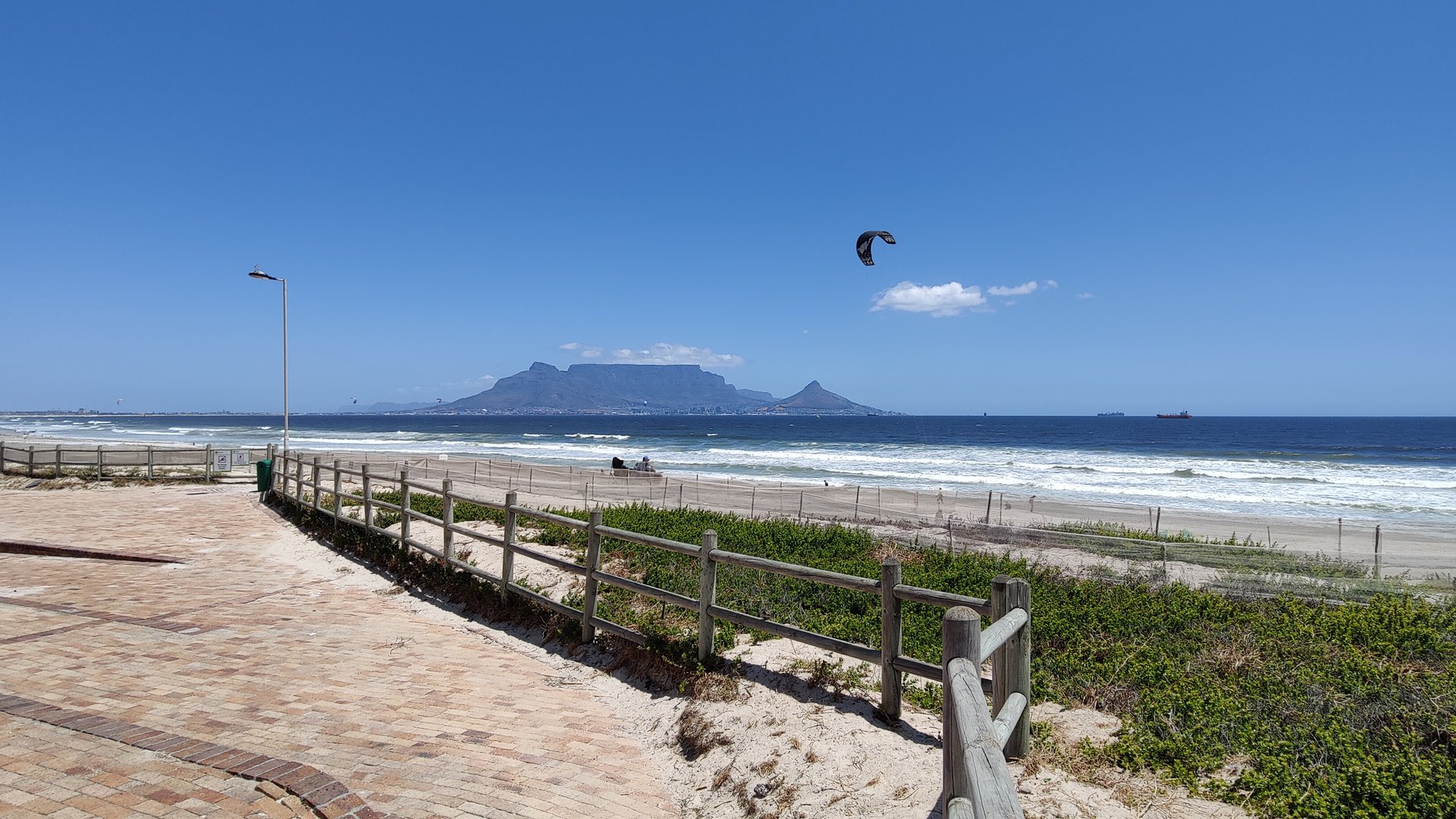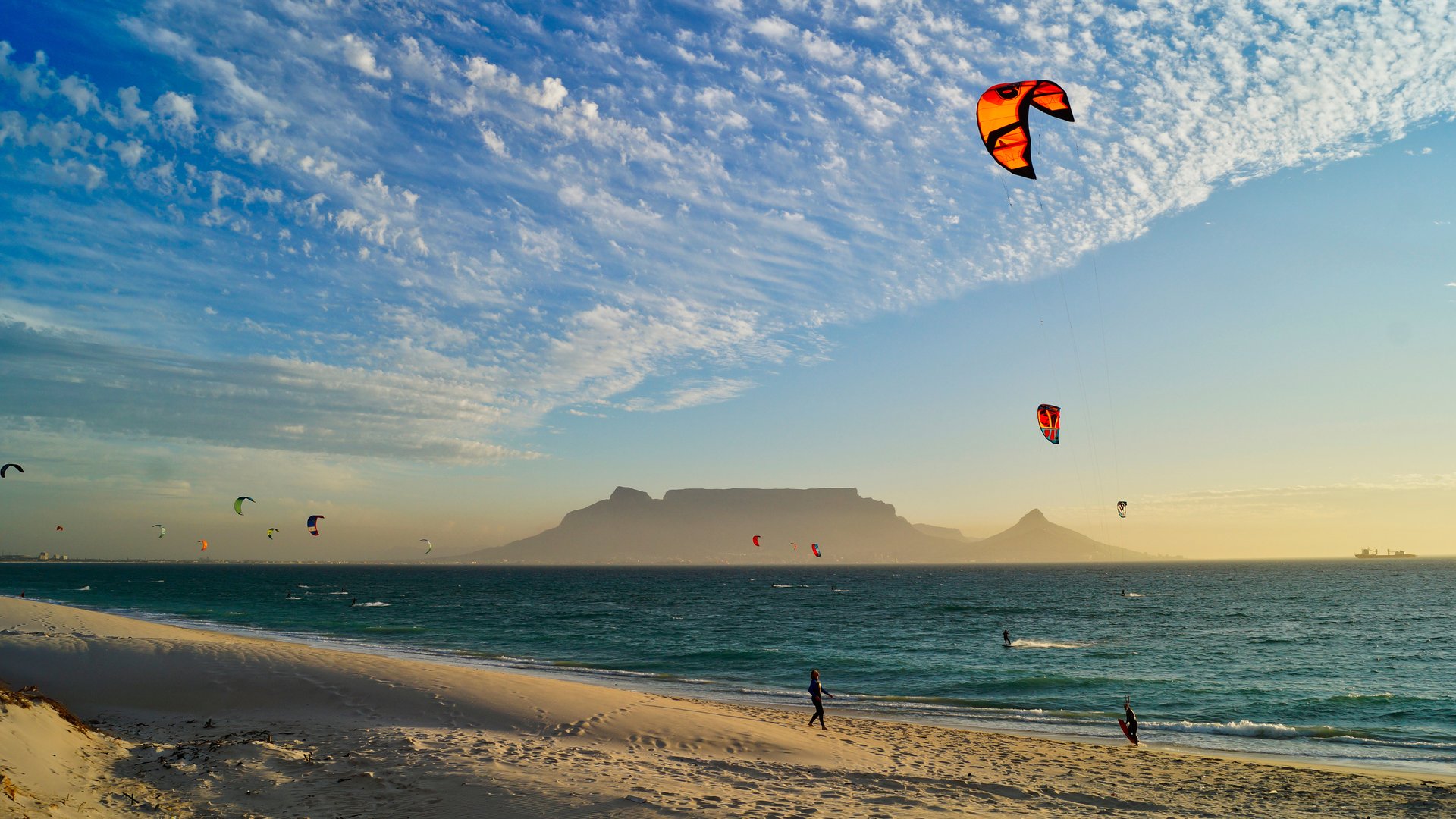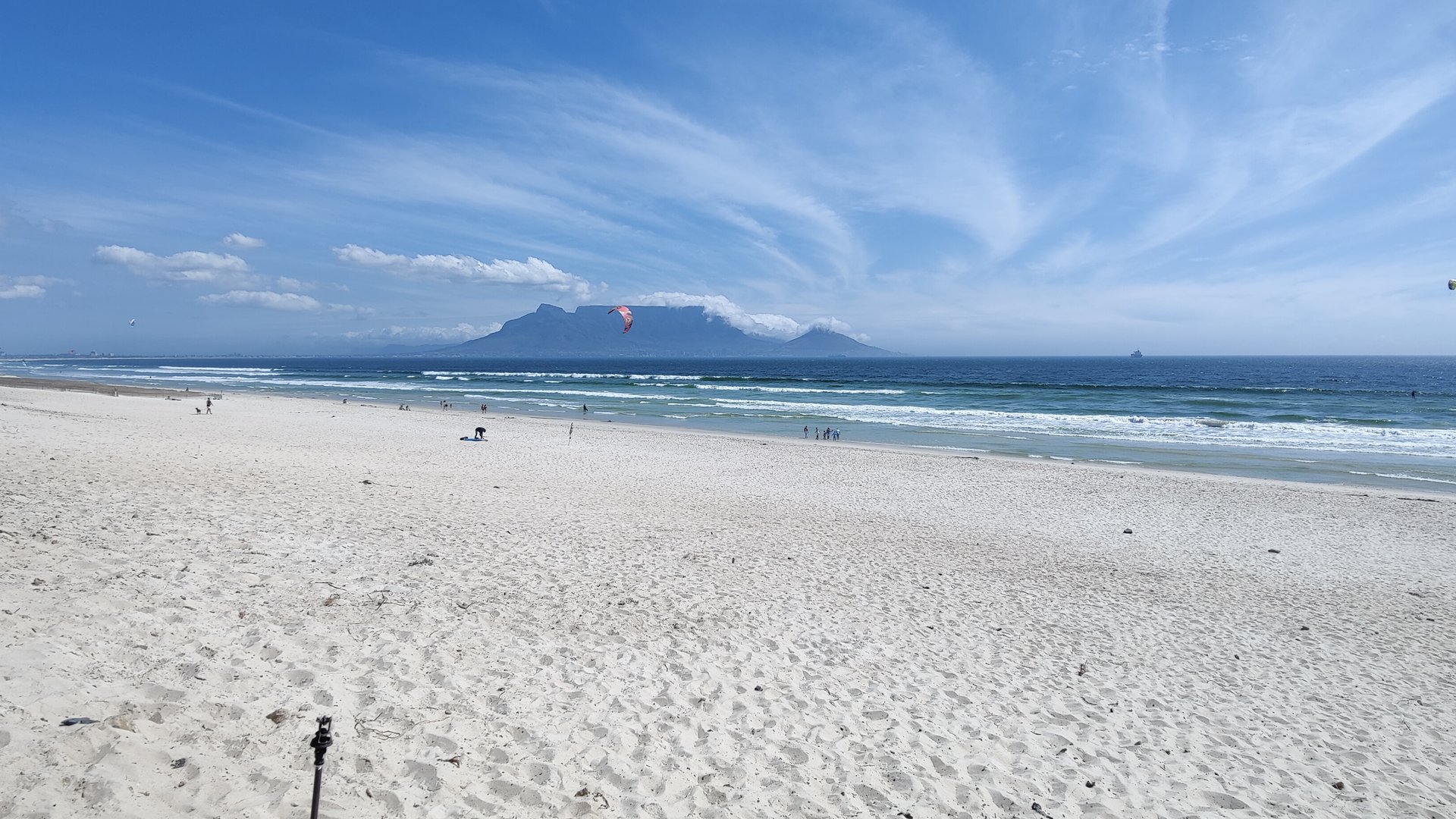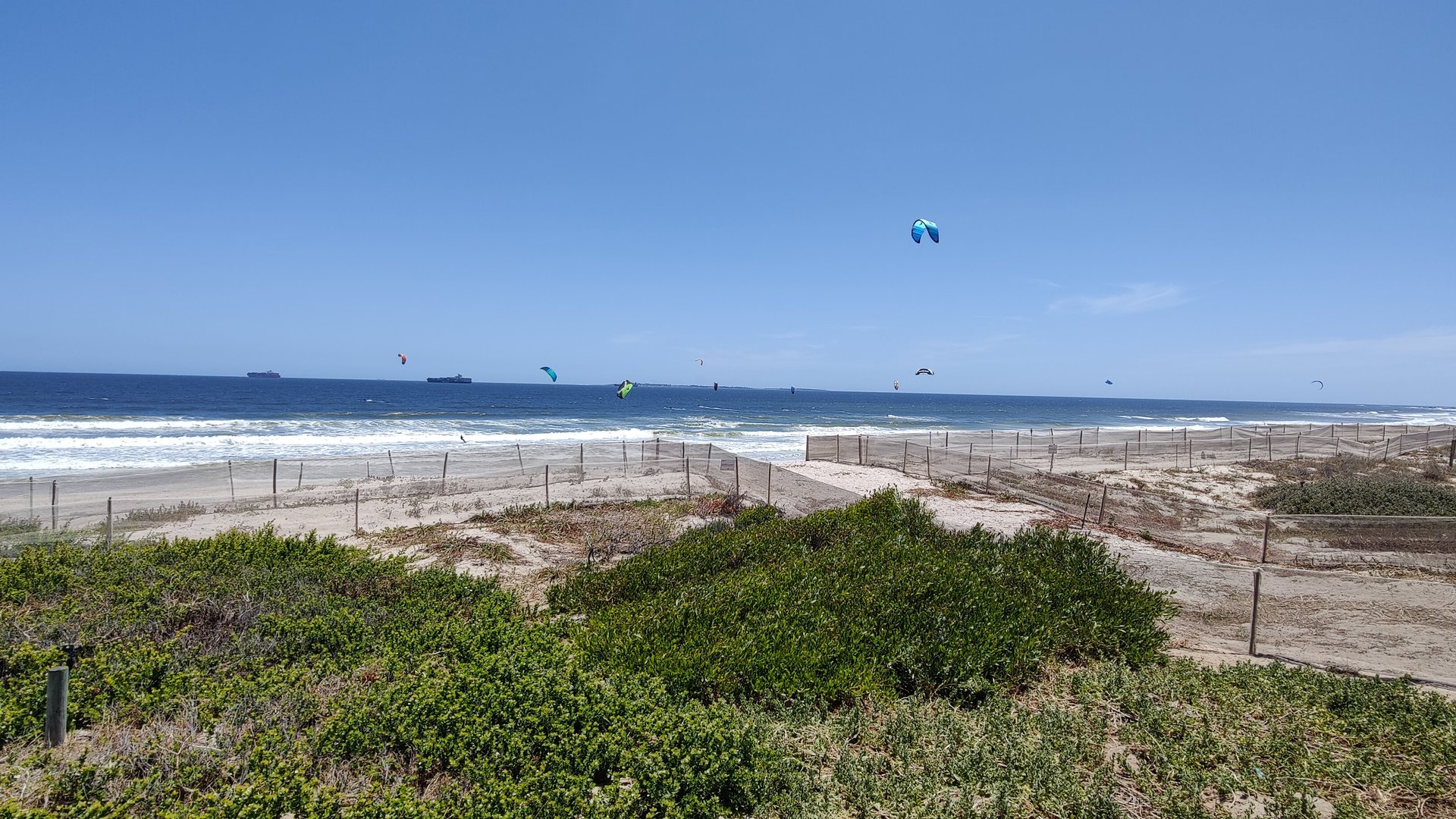 Bloubergstrand kite spot in Western Cape
Africa kitesurf spot in South Africa
One of the best known spots in all of kitesurfing, Bloubergstrand is kiteboarding heaven if you want to boost monster jumps and kiteloops, or shred some amazing waves with your kite and enjoy endless downwinders. The wind on Bloubergstrand in the season is strong and the waves can get really big, so it's definitely a spot more suited to kitesurfers with some experience. With Cape Town a short drive away, a beautiful spot with Table Mountain for a backdrop, and amazing food and drink on offer there are several very good reasons this place fills with kiteboarders during the South African summer. Bloubergstrand is also a fantastic spot for family holidays, as South Africa offers so much variety other than just kitesurfing.
Off Season
May
Jun
Jul
Aug
Sep
Oct
Kitesurfing wind conditions in Bloubergstrand
Bloubergstrand describes a long stretch of beach which has various parking, launching and landing spots, so Dolphin beach, Sunset beach, Kite beach are all along this stretch and the kiteboarding conditions are fairly similar all along the beach.
The Cape Doctor is the local name for the cross shore wind which blows between September and April, with the most consistent kitesurfing months being December until March. The wind comes down off Table Mountain and roars across the bay, starting a bit lighter in the morning but averaging 25+ knots most afternoons. You'll definitely want to have some small kites in your bag when travelling here, with 7-9m kites generally for the big air guys, and it's not unusual to see 80+kg guys riding 4 or 5m kites in the waves. The water is cold so don't be fooled by the sunny weather, you'll definitely want a decent wetsuit here for longer kitesurfing sessions; 4/3mm or thicker would be suggested.
Around the kite spot Bloubergstrand
Around Blouberg itself there are plenty of bars and restaurants, kite shops, supermarkets and other shops ...
Wind Forecast for Bloubergstrand
Wind Stats for Bloubergstrand
Travel facts
accommodation

near the spot

camper parking

Only by day
Kite conditions
body wear

long neo, short neo

skill level

intermediate, advanced, professional

water condition

high, medium

wind daytime

in the afternoon, midday
At the spot
emergency

A medical center, Kite repair